Domoto Koichi Ayakashi Single COVER OUT~!
OMGOMG
Before I left for Jap class today,
I went to check Domoto Koichi's LJ Community,
And the covers for Koichi's new single is out out OUT!!
WAaaa PHEW~~
Luckily,
He didnt dress up like some Ayakashi like what I told Yiting the other time
LOLOLOL
And here's how the cover is gonna look like!! =DD
HANDSOME I TELL YOU HAHAHA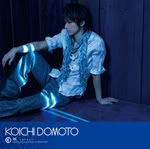 Limited Edition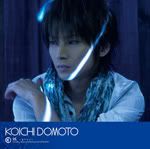 Normal Edition First Press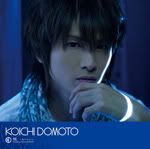 Normal Edition
OMG I cant believe I'm gonna own ALL OF THEM
AHHH~~!!!!!
OMGOMG YITING YITING HE'S WEARING THE SCARF!!!
THE SCARF THE SCARF!! T__________T
I want also!!!!! T_____T
Hahahahahaha damm damm nice la!!
Cant wait for the single to be release!! =DD
Ok enough fangirling I'm gonna be late for Jap class hehe
Ciao~
Labels: Jap class, Koichi, Thoughts
blogged @ Saturday, July 4, 2009 11:30:00 AM