Shit man~
Arhg dammit~~~~~
I just went to fetch my baby sis just now
And when I reached home there was this slip of paper from SingPost
OMG MY ITEM IS HERE
BUT I WASNT HOME TO RECEIVE IT
DAMMTI DAMMIT DAMMIT
Walau just because of that I think I have to wait
For another 2 days
Just so that I can receive it
But 2 days later is SATURDAY
I am soooo not free on Saturday la
And I dont even know how now
Argh why wasn't I at home
And why the hell is it registered mail anyway
I didnt even order my CDs to be registered
Why cant they just put in my mail box??
And the thing is
I DONT EVEN KNOW WHAT ITEM IS IT THAT IM SUPPOSED TO RECEIVE
Zzzzz
Cus it shouldnt be that fast if its Ayakashi
And arhg~~~
I dont know zzz
What if put inside post office for one more day
People never handle it properly
And causes scratch or anything?
OMg my Ko chan T_______________T
Why why why
Stupid Post Office
I was at home for the whole freaking day
And you had to come
Just when I wasnt at home
And it was like LATE EVENING
ARGHHHH
Sorry I really am at a loss now zzzzz
Good thing is my letters to Japan and to US
Has been sent overseas already
I really hope that after so long
I can hear from Mai soon,
And hope that my money will reach there safely T_____T
I WANT MY KINKI MAGAZINES ARGHHHHH
LOLOL
With that I shall end here~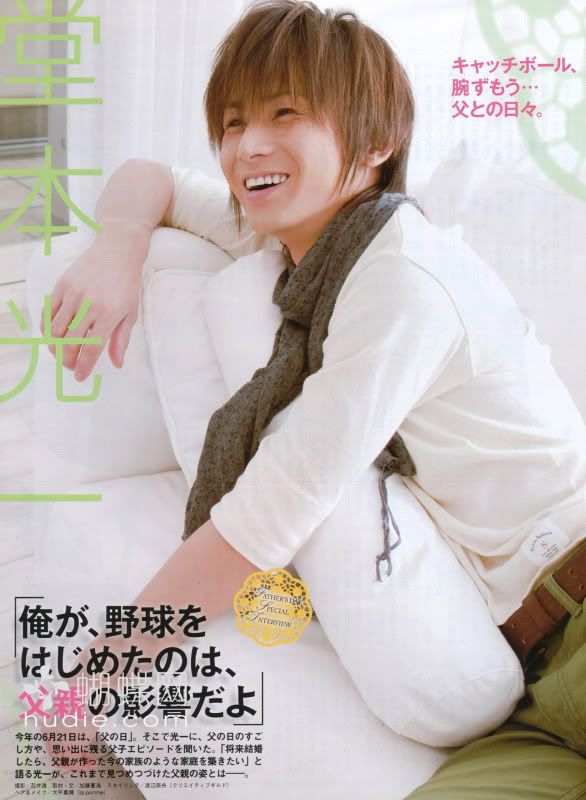 Kochan cheer me up please? T_____T
I need to go one corner and emo now...
blogged @ Thursday, July 30, 2009 7:28:00 PM