Brand New Song Single Limited Edition
Ahhhh lecture is soooooooooooooooo boring~
How to work as a team..
How to negotiate~~
I mean ok these are important but there's nothing else I can do except listening to them,
And I love to multi-task
MF in school is being a bitch
I uploaded half of it and it says disconnected and went all the way back to 2% ARGH!!
Sorry gally I'll finish uploading the last 3 parts by tonight when I finish my work T___T
So I know this is loooooooooooong overdue,
So I'll just share this~
Brand New Song single limited edition!! =DD
This is one of the most special singles I have ever seen haha
Everything is like a letter, a mail,
As if KinKi Kids have mailed me!! =DD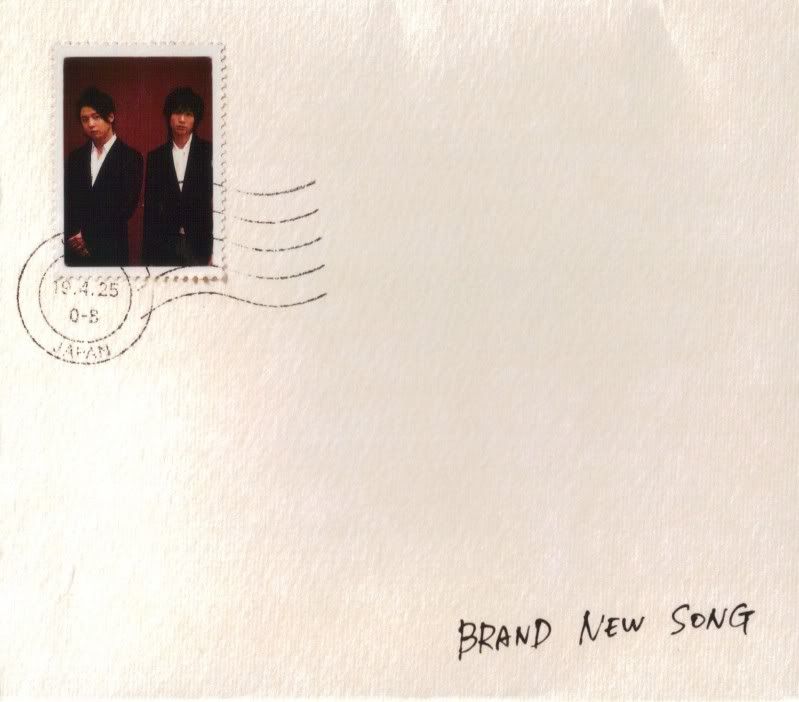 The cover~~
You have mail!!
From KinKi Kids!! =DD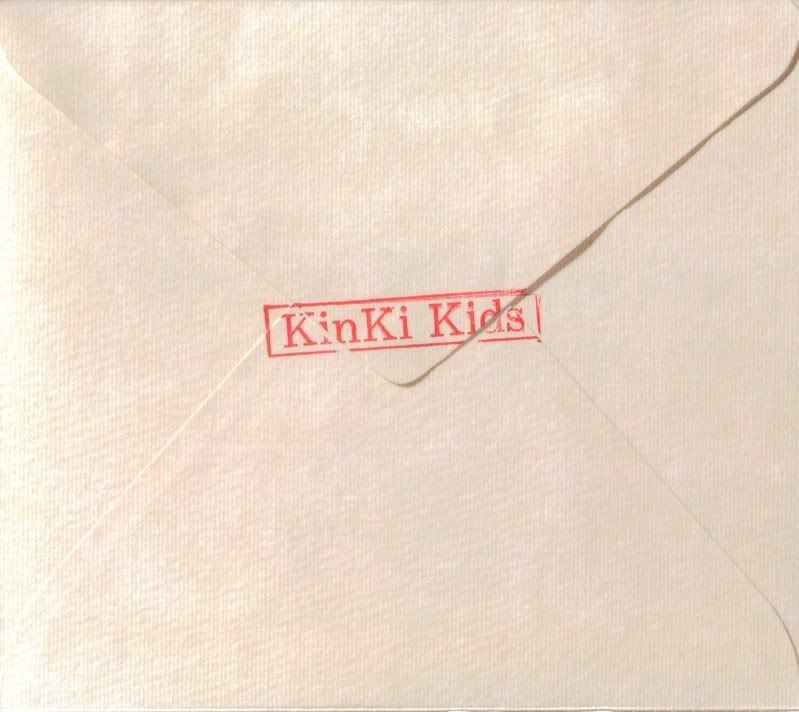 The stamp hehe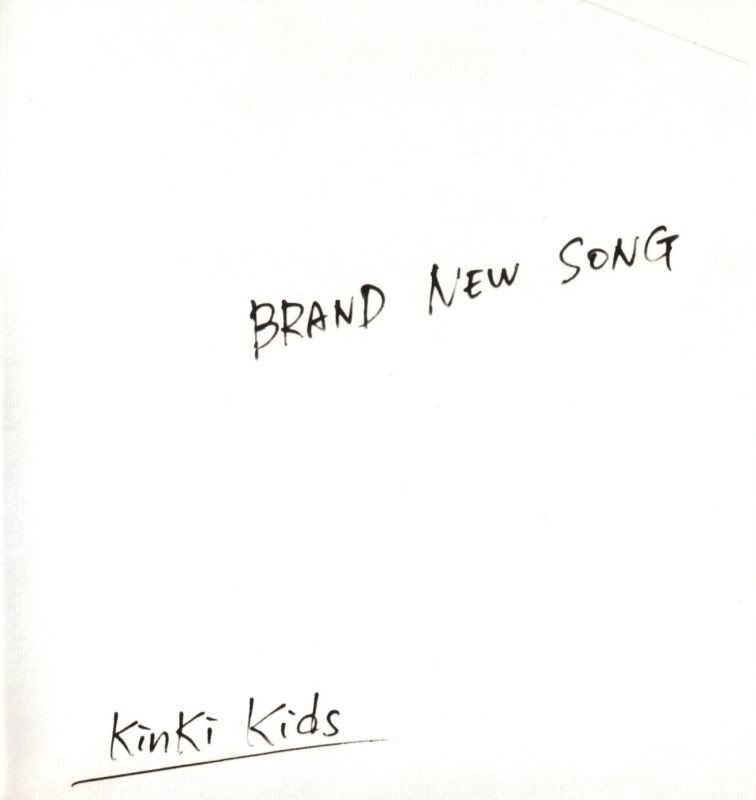 Cover of the lyrics booklet =D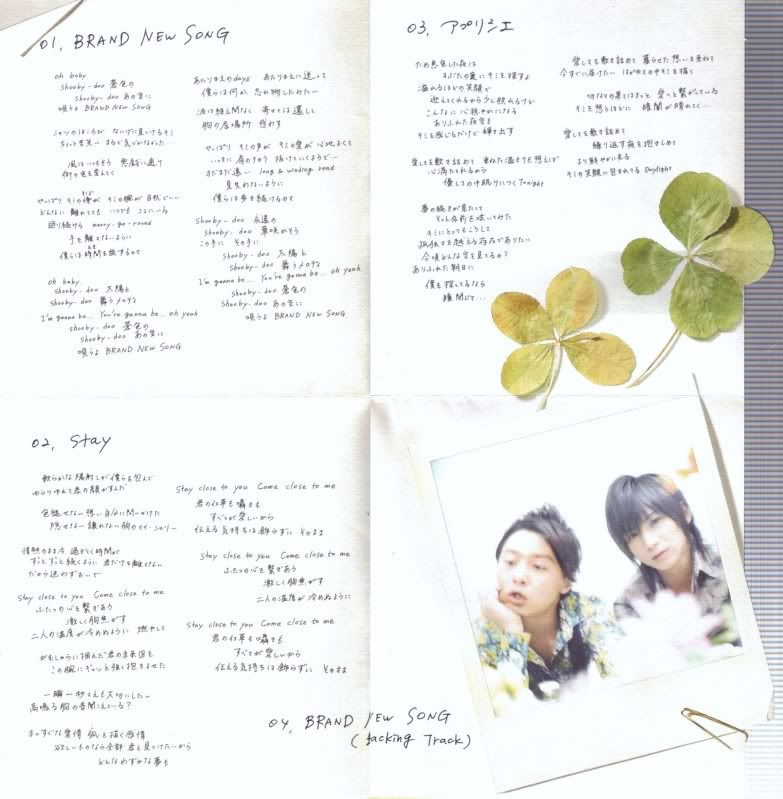 Ahhh KinKi Kids' letter for me!!!!! =XX
The credits~~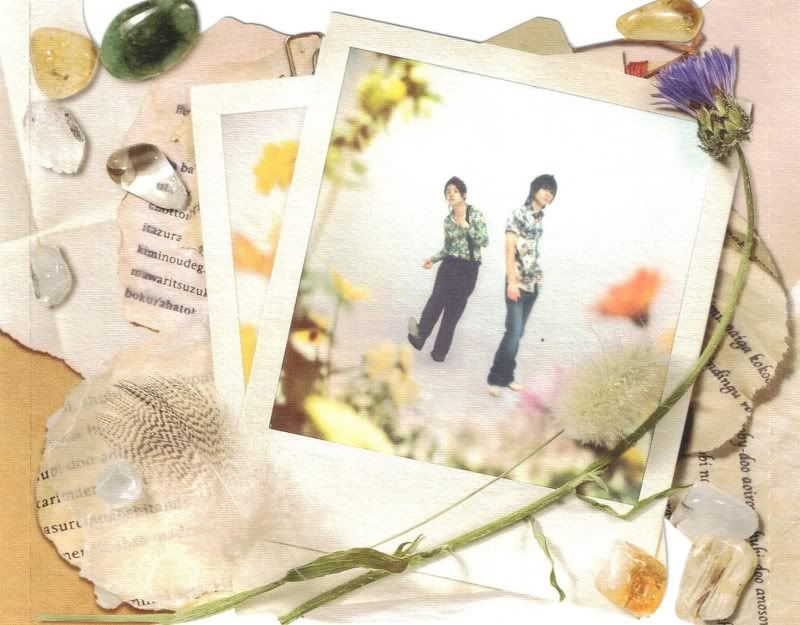 This is soooooooooooooooooooo beautiful~~~ T______________T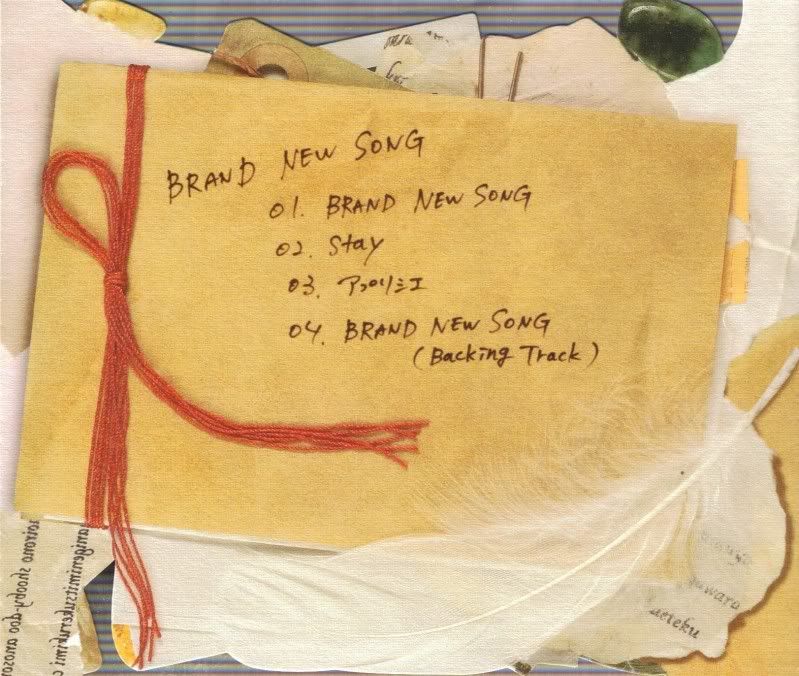 The back of the CD cover~
It's soooooooooo beautiful~~~ T____________T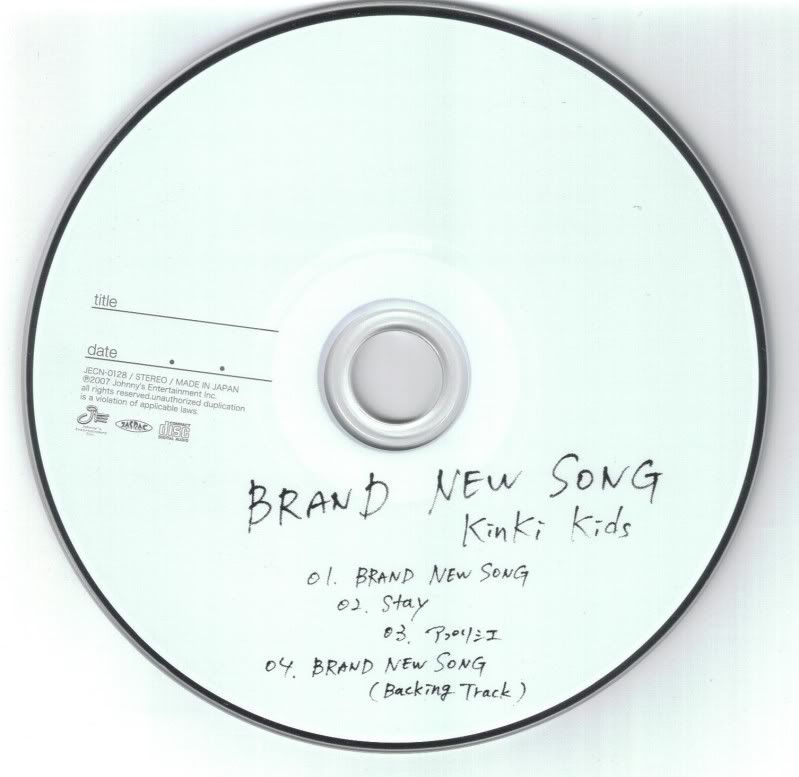 How the CD looks like~
I love how the song titles look like it's handwritten =D
Haha ok that's all~~ =DD
Before I leave~
Someone went to gif the moment in Music Station of Koichi's expression when his Ayakashi was no. 1 on the charts LOLOL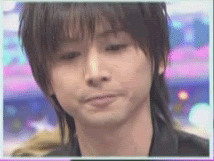 OMG SO CUTE RIGHT!!!
TOTALLY CANNOT IMAGINE THAT THIS IS A 30 YEAR OLD LAO AH PEH HAHAHAHA!!! =X
Labels: Kinki Kids, Koichi, Scans: Singles
blogged @ Thursday, October 1, 2009 10:39:00 AM