Depressed~
This girl is soooo depressed now~
Know why?
Because she just saw her timetable for the rest of next year
EVERY SINGLE DAY IS 12-3PM
WHY?!?!?!
Of all times WHY 12-3??!
HOW THE F AM I GOING TO WORK WITH SUCH A LOUSY TIMING?!?!?!
Argh!!!
Don't tell me I have to go busker every day?!?!?!
Which means I end at 10~~~~~~
Then next day go school again?
I think I will die
I really do~
Argh~~~~~
If I can't work for more hours it means I can't earn enough money to go Japan!
Why why WHY?!?!
Oh my everything doesnt seem to be going well now~
Argh~~
Maybe I should really reconsider getting concert goods
Haiiii life sucks
Money money money WHY MUST YOU MAKE LIFE SO MISERABLE FOR ALL OF US?!?!
Give up?
Buy lesser things?
Shut down computer?
Find faster money earning ways?
~.~
Please~~~ somehow please make things work out
Yuanshan you know you can do it~
Your dream..please use your own hands and make it come true~
Yes cut down on food~~~~
Seriously cut down~
Yes everytime when I feel demoralized I will always watch SHOCK
And seriously screencapping always soothes me~
It sort of calms my nerves down~
And make me appreciate the thing I am watching more somehow~ haha
I wanted to cap Endless SHOCK's Flying and Yoru no Umi~
But as I am trying to cap Flying, I realized that it's sooo beautiful that pausing and screen capping it still doesnt do it much justice!!
But well I did the best I can~ hahaha
Next time I am sooo showing the video here!!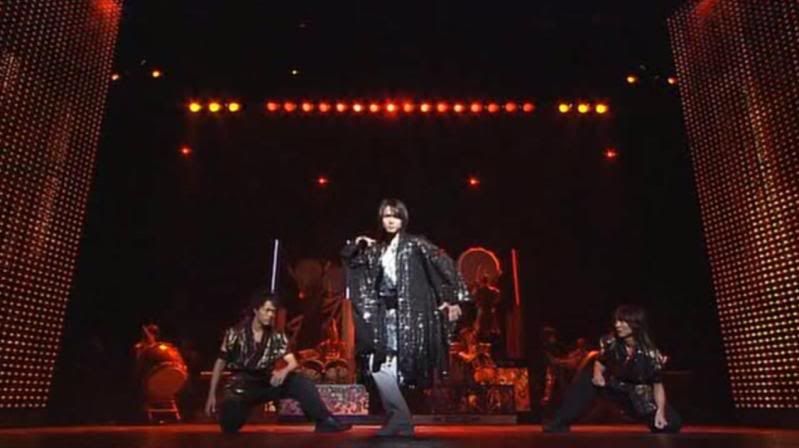 I love every single one of the stance for the 1st few seconds before he flies~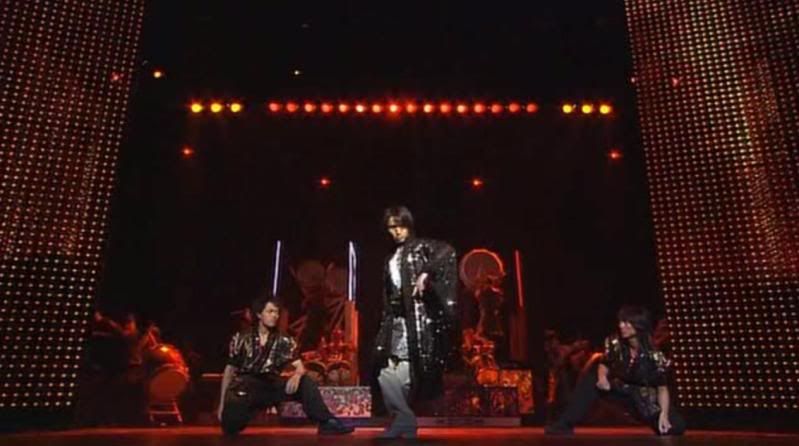 Yes it looks beautiful~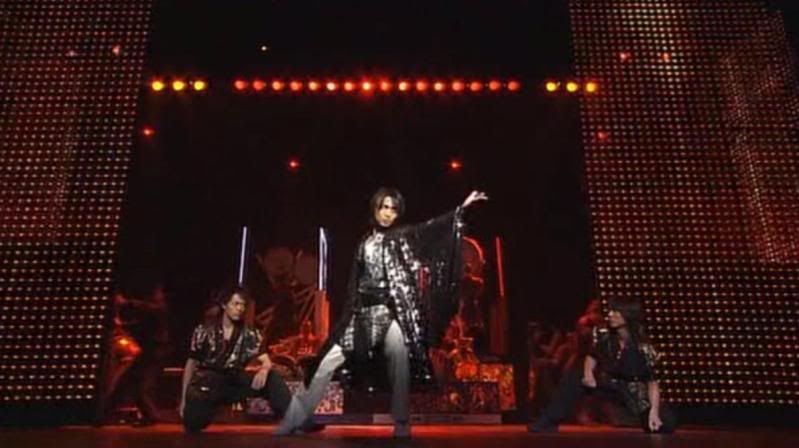 I LOVE THIS BEST!!!
And he flies!!
I love how the sleeves complement with his every single movement~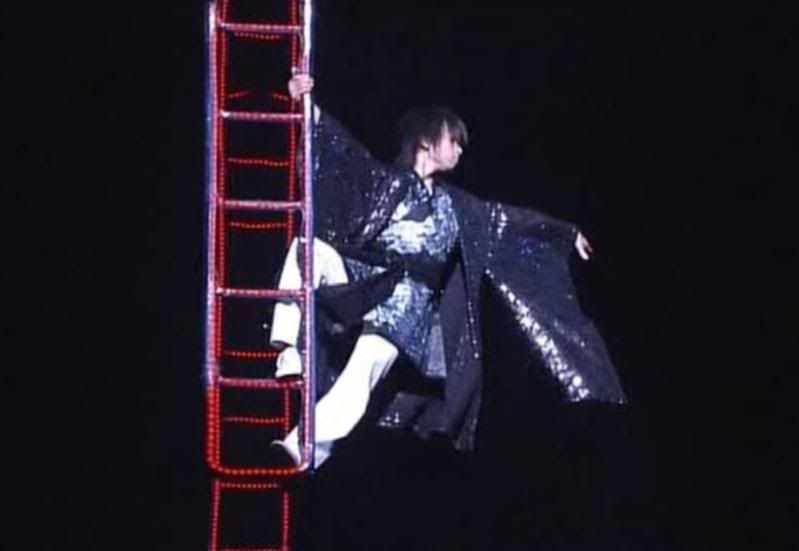 See??? =DD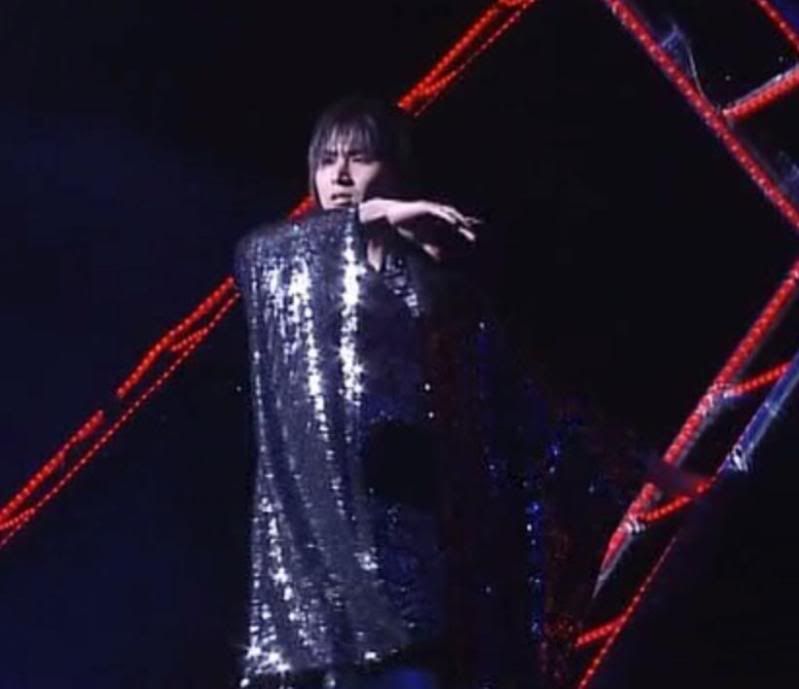 Ahhh~ so majestic~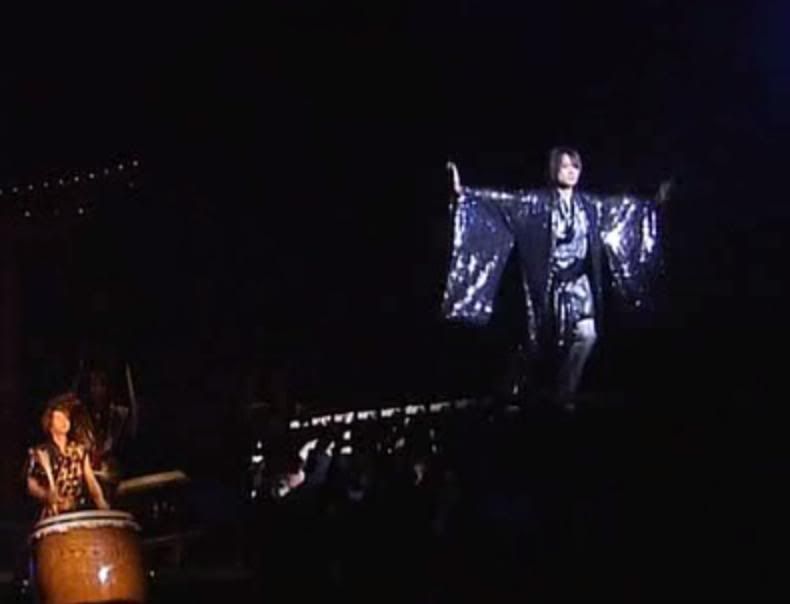 This is just beautiful~
He looks like a fairy~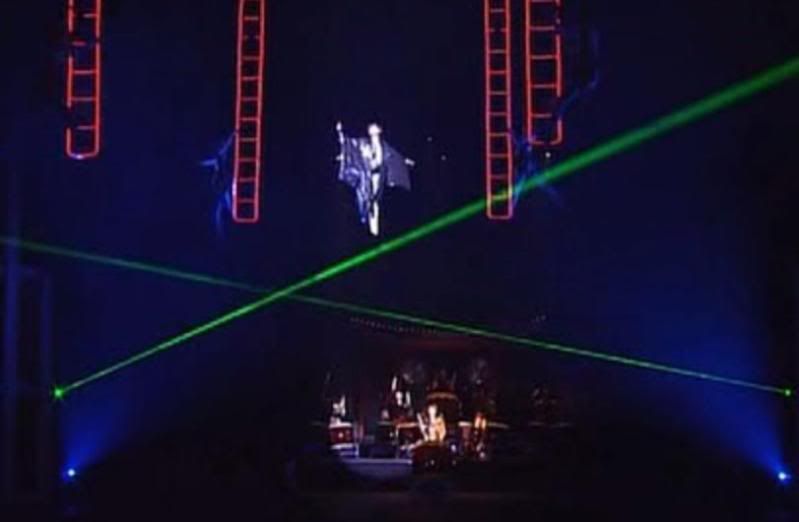 Right?!?!
HE LOOKS SOOO BEAUTIFUL!!
He really looks like some fairy descending to Earth~ LOL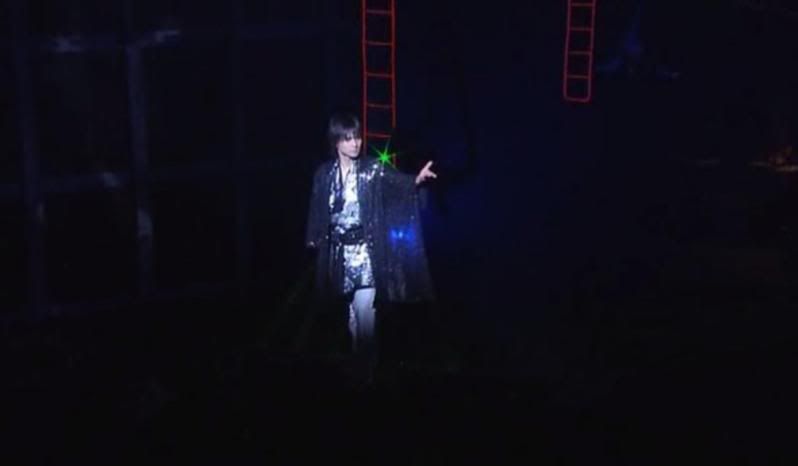 He landed in front of the audience on the 2nd storey~
And wooosh~ he looks super kakkoii when he did that for the audience!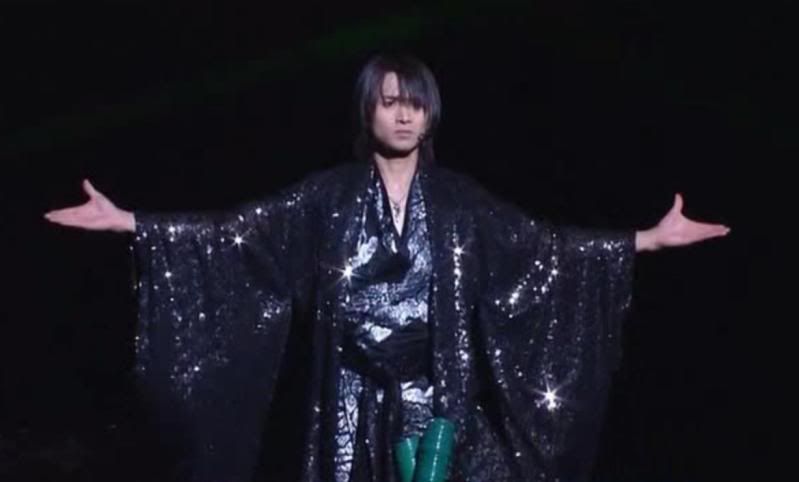 Ending pose~~
Yoru no Umi~~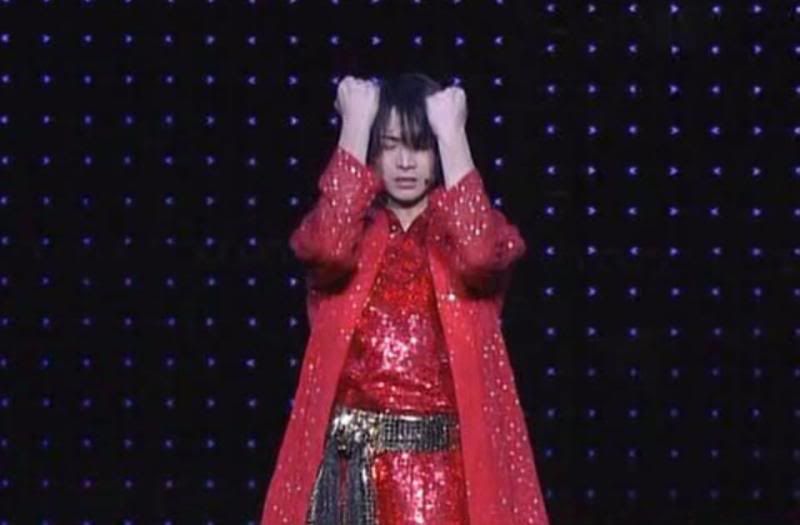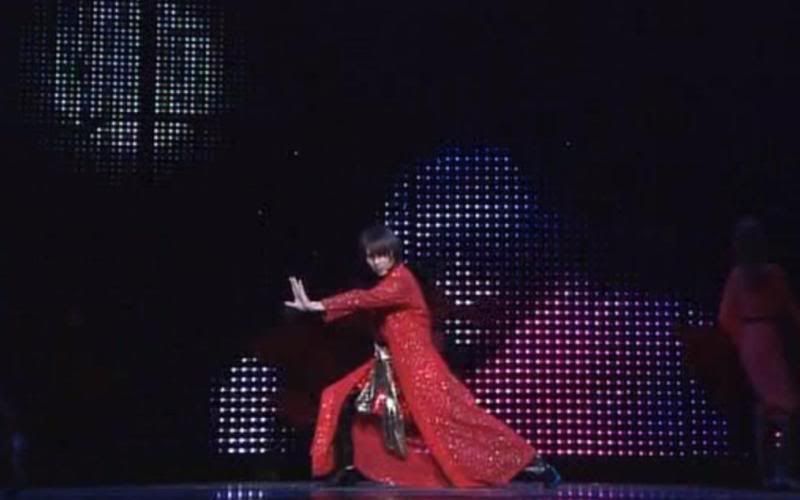 I love it when he did that~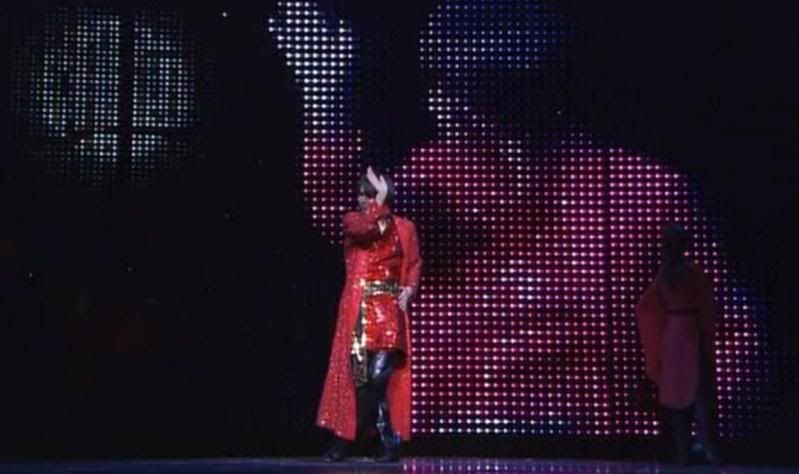 This looks nice too~
I can never do that properly no matter how hard I try~ LOL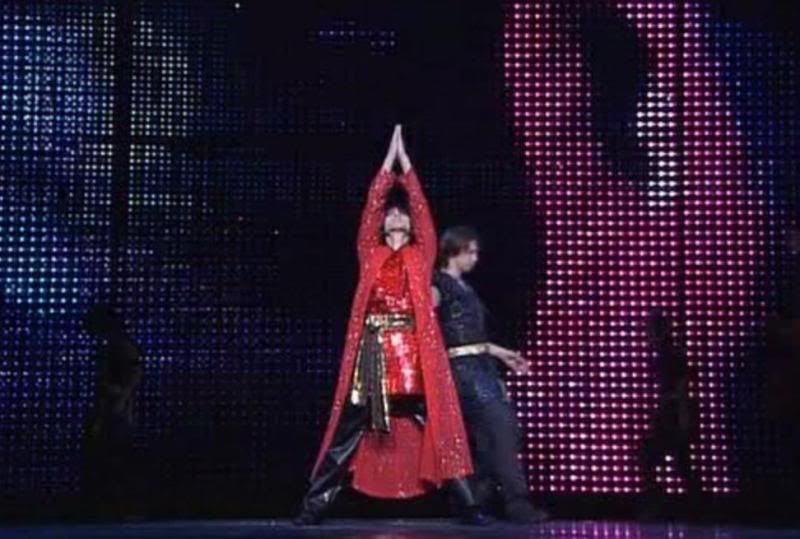 Beautiful~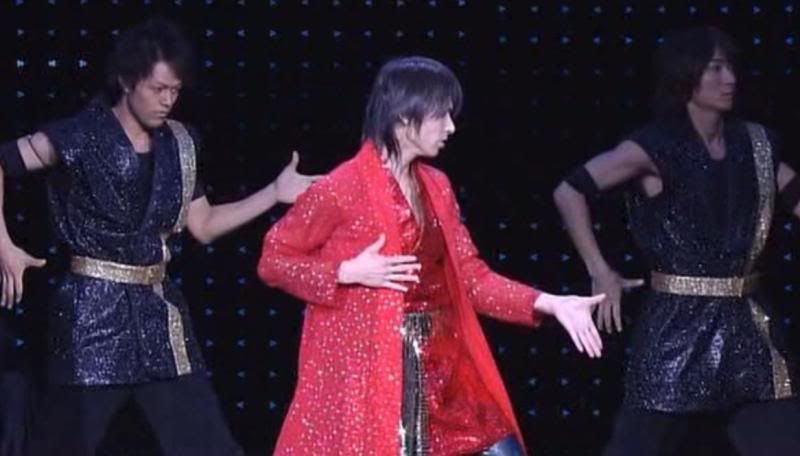 I love love love this step!
And his isolation is good!!
The side view ahhhh~
And his hand is nice!! =X
I say goodbye to yesterday~~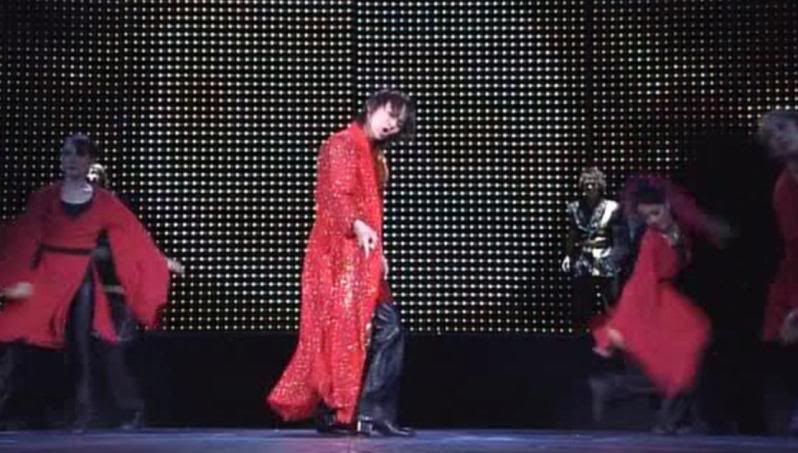 Nice~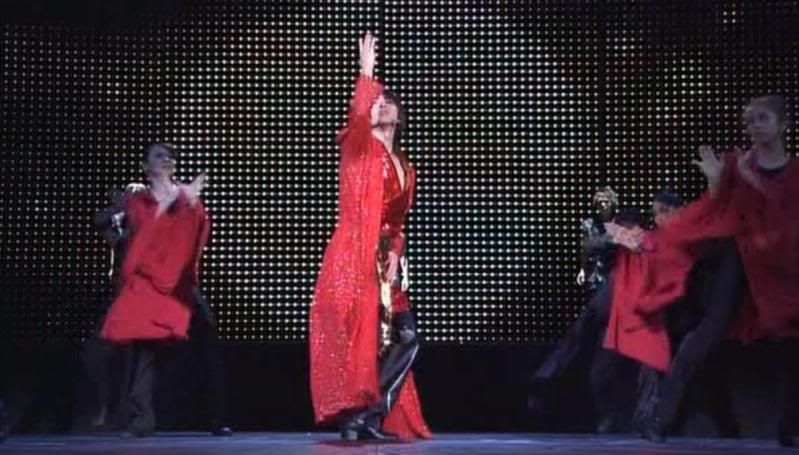 This is just beautiful~~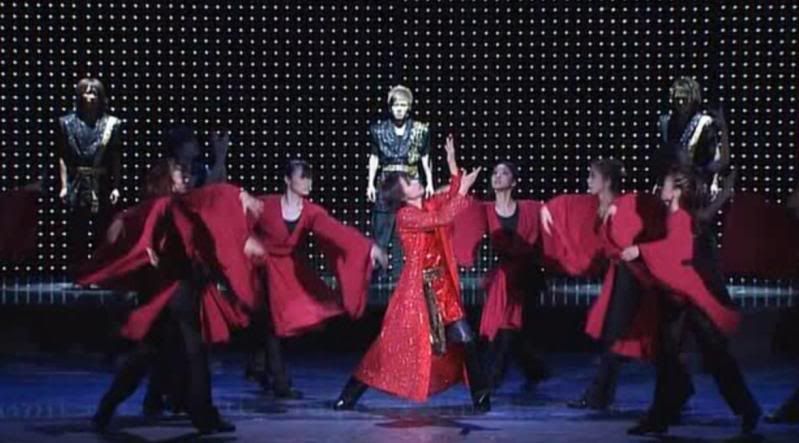 Can you feel the warmness of the ocean?
THIS IS MY ULTIMATE FAVORITE STEP IN THE WHOLE SONG!!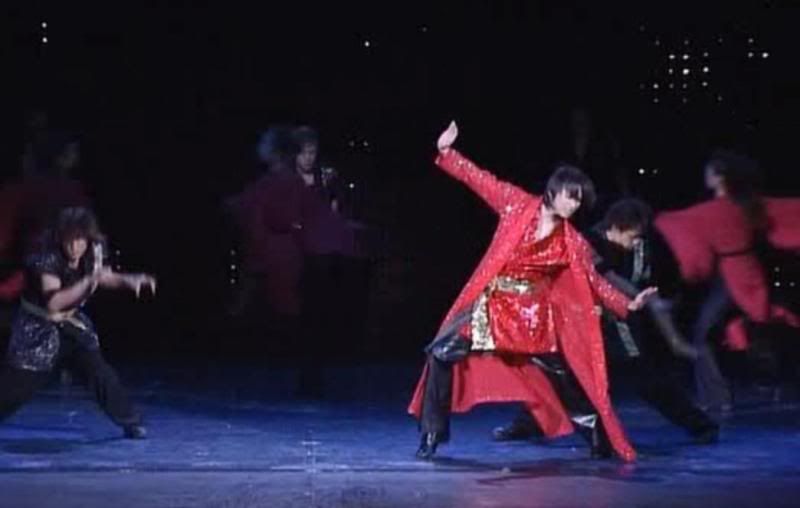 What a nice angle~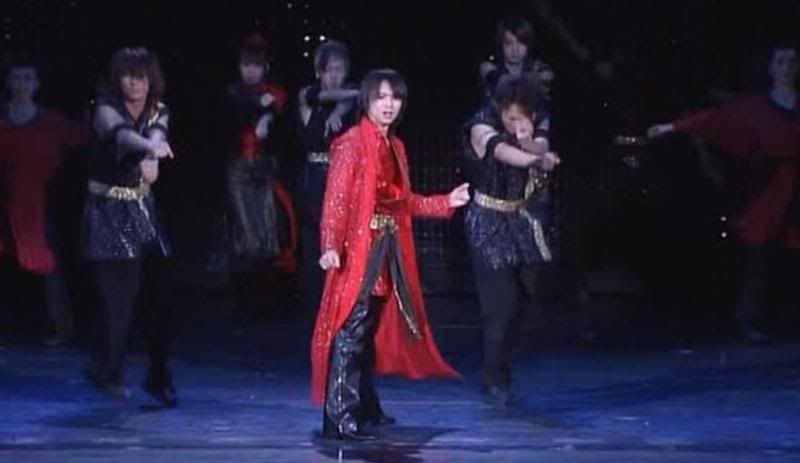 I just like the way he stands like this =D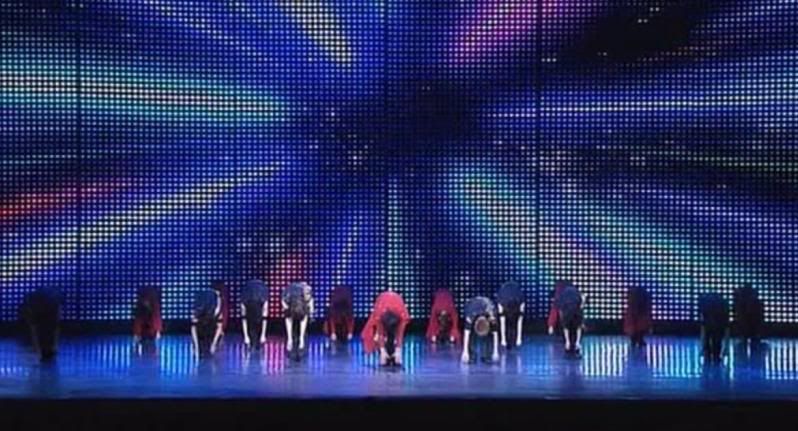 This is beautiful~
And oh my~
This just takes my breath away~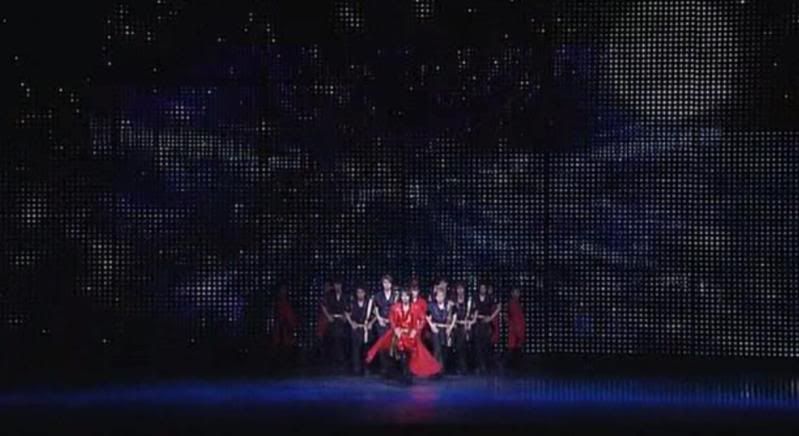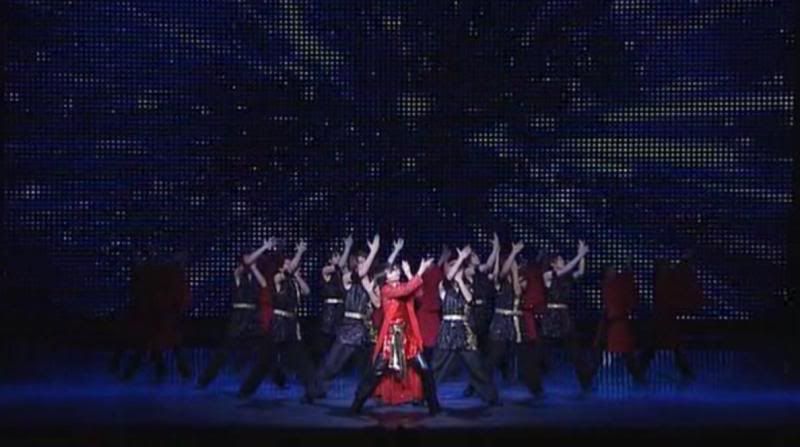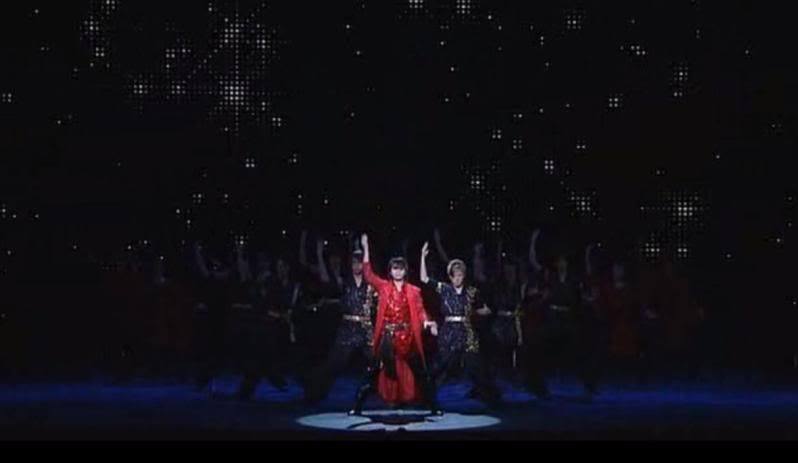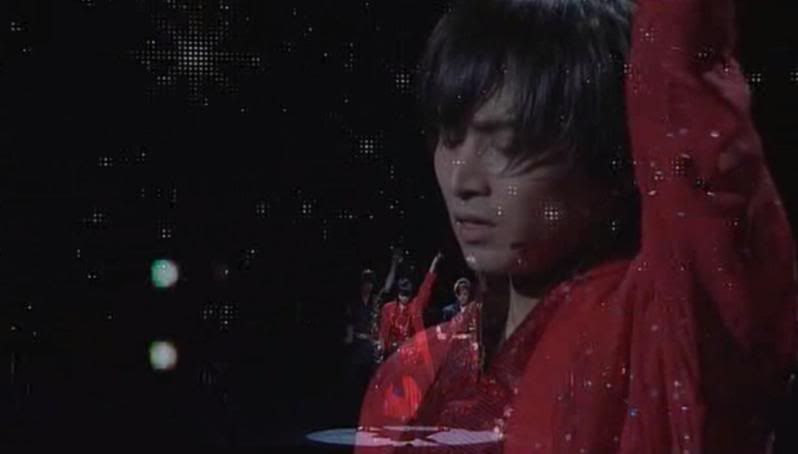 Ahhh~ beautiful~~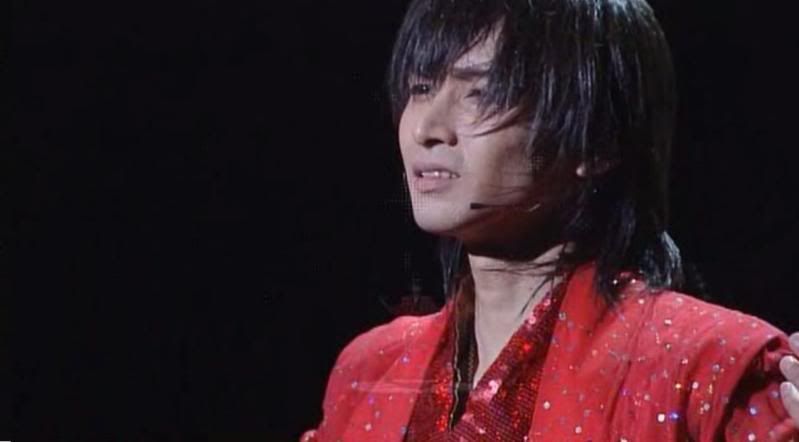 That tired face~~
He's gonna die soon T___T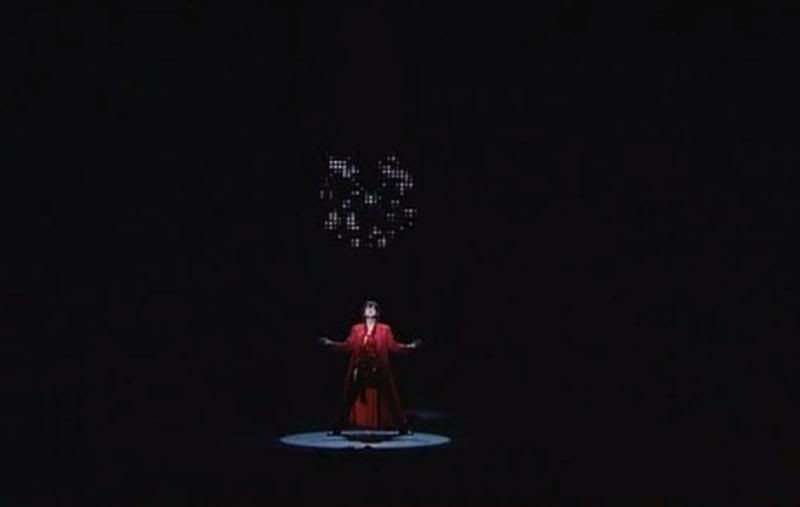 I love the camera effect~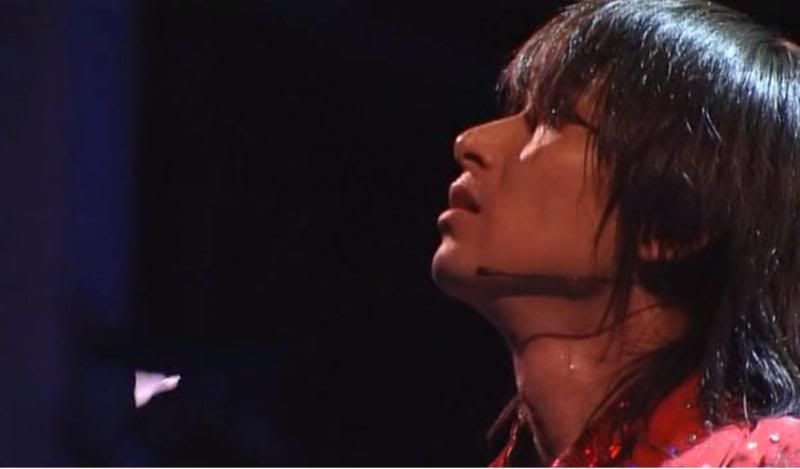 Hehe I love this shot~ =D
His neck is nice too~ HAHAHA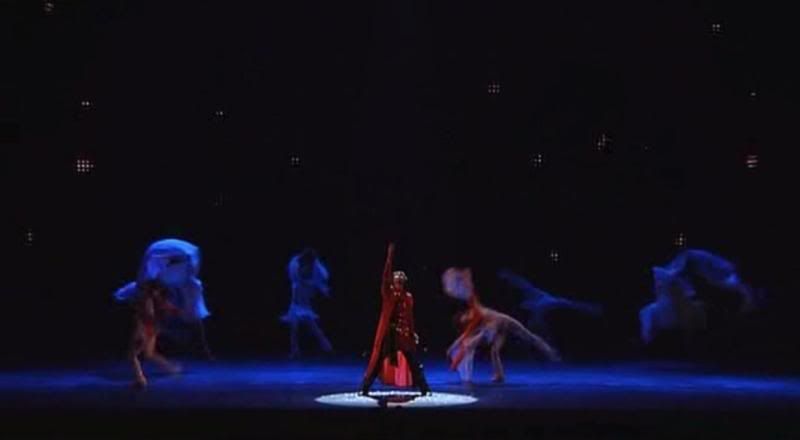 Beautiful!!!!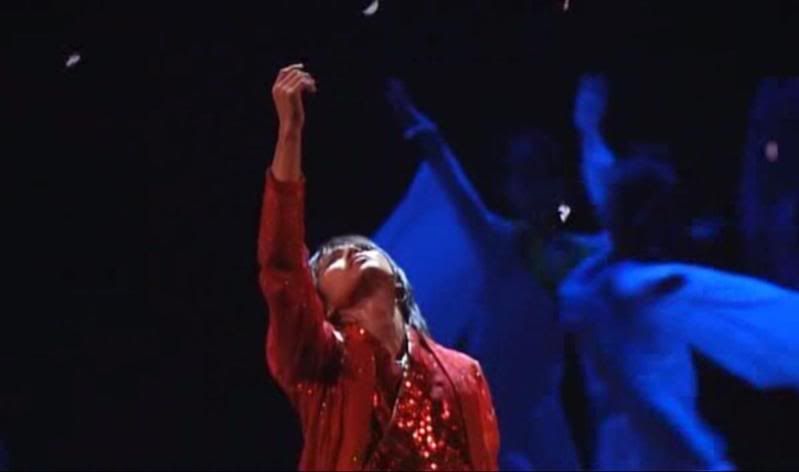 He's dying! T____T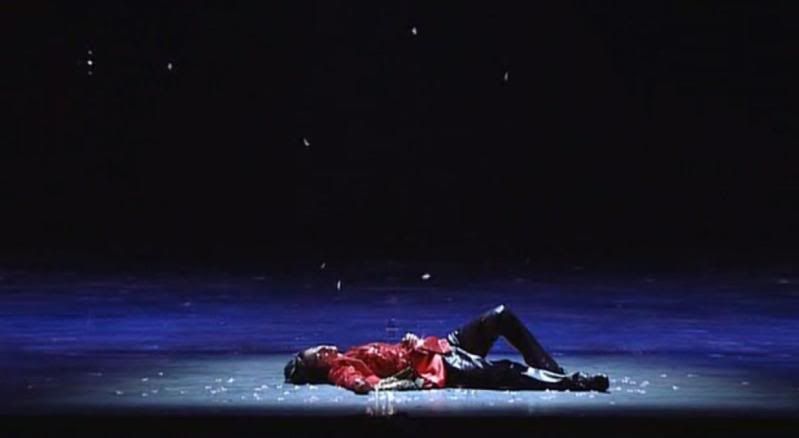 No one dies as beautifully as him~
Seriously LOL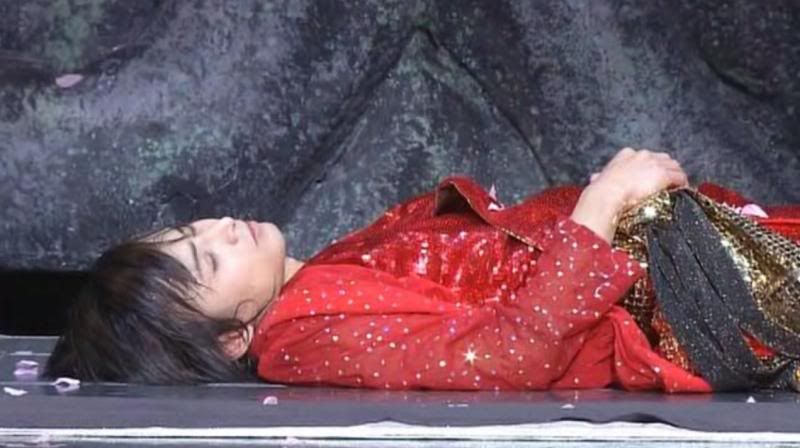 Beautifully dead =X
HAHAHAHA
Ok sorry this entry had to end in such a depressing way~
But well I'm off to sleep so nights!! =DD
Labels: Endless SHOCK, Koichi, Thoughts
blogged @ Thursday, November 26, 2009 12:05:00 AM