I hate how I look~
Argh dammit~
Yuanshan officially hates her face omg
It's soooo freaking FAT
I think I'm better off not smiling at all~
No more pictures to be taken I guess~
Time to get a haircut~
Time to stop smiling
Time to stop taking pictures~~
I miss those days where I can just smile and tada~
A beautiful shot is taken~
Now when I smile I have to worry about whether am I smiling too much~
Or whether I am smiling too fake
YES I DONT KNOW WHY I CANNOT SMILE PROPERLY NOW!!!
REALLY HATE MY FACE RIGHT NOW OMG
Time to stop eating also~
Time to get my face to slim down~
Get rid of whatever possible fats that exists in my face body whatsover
Argh~~
Was looking through some photos I took from Halloween and
DAMMIT I HATE MY FACE!!!!!!!!
Man I really hate this omg~
I'm off to sleep now bye
Oh want to see how ugly my face is???
Here it is~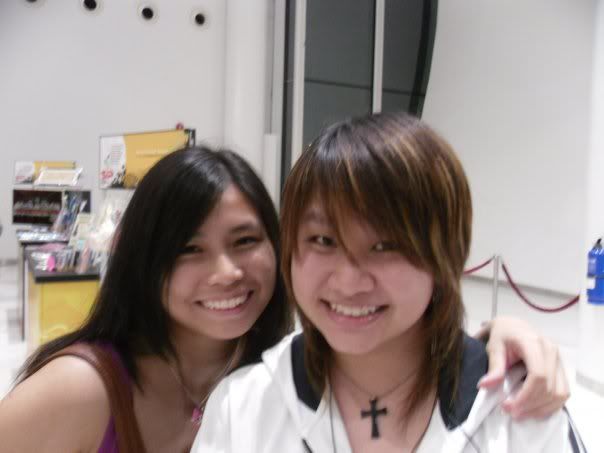 Think this looks fine?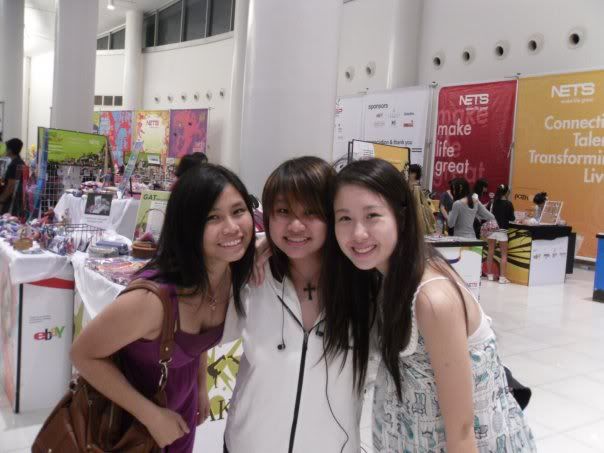 Look at this~~
Fucking fat face omg~
And the uglist hair and face of the bunch goes to~~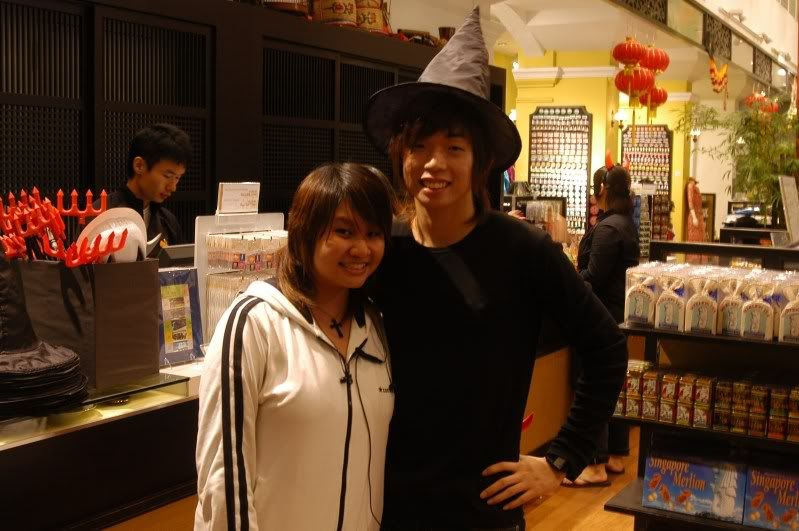 THIS~~
Dammit dammit dammit!!
Oh Jun Ping I dont think you'll be here reading this but if you are~
Sorry for posting but well~
This is one hell of a fucking ugly face I've got there and argh~
I can't believe this is how ugly I looked dammit
Shall upload my other ugly faces next week or smth when I have the time..
Ok am depressed enough~
Going off to sleep now~
Well I guess I scared off like half of my overseas friends away with my fugly face already~ T_____T
Nights~~~~
blogged @ Monday, November 2, 2009 12:48:00 AM