Koichi philosophy~
Eating is a pain,

Eating is a pain,

Eating is a pain,
Eating is really a pain!!
Yes I really feel that now
I hate having to decide what I want to eat whenever the time comes,
I hate having to worry about spending money on food
Koichi:
It's actually very easy to slim down,
Just eat less and move about more..
Is that true Koichi??
Maybe I will start doing that ehs~~
Skipping meals, that wasn't too hard for me now as compared to last time
My appetite has been bad lately,
Maybe that's what will help me eat much lesser..

Today is the start of the J Concert tour
The J con goods are out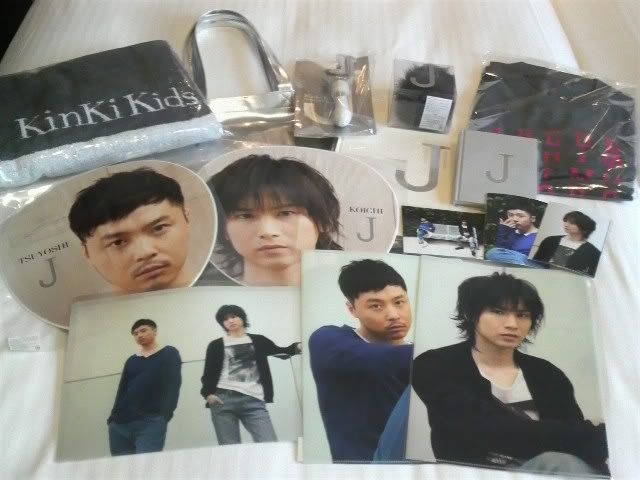 (All the pictures are taken from oricon glocally)
I am happy excited and yet I feel like crying~~
T________T
After looking through and deciding so many things,
I discussed with Meiyan and asked her to help me decide the things I should buy and shouldn't buy~~
Yes because the goods are so damm expensive I really couldnt afford to buy all~~
So here goes my decision that Meiyan has decided together with me~
Poster - 800yen (Buying Koichi and KinKi)
(No pictures dammit~!)
Pamphlet - 2000yen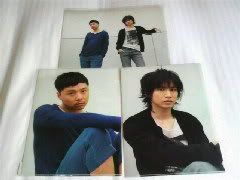 Clear file - 500yen (Koichi only)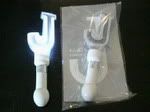 Penlight - 1300yen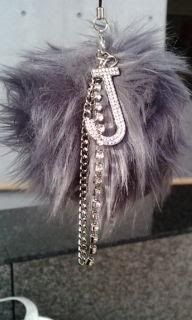 Handphone strap - 1500yen (Buying 2)
Yes the fluff is BIIIIGGG
My gosh!! I think I will most prob take out the fluff when I'm using it LOL
Everyone who knows me knows that I can't take these stuffs LOL
Neither can my nose T___T
Yes that's all I'm gonna get
Doesnt it sound so pathetic??
I don't know, let's take a look at what I've given up..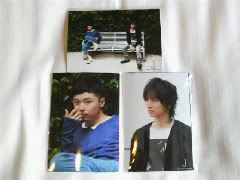 Photoset - 600yen EACH
(Gosh I really want the Koichi set though T___T)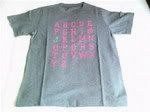 T-shirt - 2500yen
Honestly I am not really a fan of the design, nor the colors so I have no problem giving this one up~~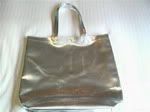 Shopping bag - 1500yen
Gosh isn't this pretty?? I really want it! T_______T
I really do..but then again I am not using it so I guess I will just give it up? T___T (Or look for it in auctions next time~)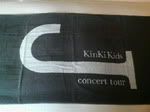 Towel - 3500yen
I LOVE THIS!!! The design is soooo nice!!!
WHY WHY WHY IS THIS SO EXPENSIVE!!! T_____T
Let's face it I can't bear to use it and I don't know how to keep it~
I guess..I guess...T_____T
Diary - 1500yen
I love this too...I really cannot believe I am really giving this up~~
Don't worry girl..you know you won't regret this...
Yess that's my way of trying to get over it I guess..
Like what Koichi says "lying to myself" haha
I am? Of course I am..
There is no way I am totally fine with not buying them~
But Endless SHOCK is more important
Next week you're only working for 28 hours girl
You are running out of time girl
If you wanna see the 100th show you know you got to do better than this!
Gambatte~~
You know Kochan is waiting for you~~ T______T
Labels: Kinki Kids, Koichi, Meiyan, Thoughts
blogged @ Saturday, December 19, 2009 1:36:00 AM