Shiawase na jikan~~
Haha here I am updating in the middle of the lecture again~~ LOLOL
Well now is on Economics teaching the components of GDP, haha
Since there's nothing much to copy nothing much to learn..
I shall blog what I was supposed to blog last night but was too tired to hahaha
After school I stayed back for lunch and KinKi for about 1 hour before work starts heheh
Finally I got around to watching KinKi YOU DVD!!
But I only watched Disc 4, for the birthday celebration part and the kiss part at 99% liberty HAHAHA!!!
The kiss is ♥ hahaha
And for the birthday celebration, I love how Tsuyo pulled him by his jacket,
And threw Koichi up on the platform as it was slowly lifted up, revealing a giant cake hahaha!!
Kochan is sooooooooo cute, as he kept going on and on 'sugeeeee na!!! sugeeee!!!'
Hahaha and I can tell that he's really really really touched with his present last year =DDD
Ok enough about KinKi YOU if not I can NEVER NEVER END THIS ENTRY LOL
So after that I went to work and guess what?
ELIZA IS WORKING BUSKER SHIFT TOO!!!!
Hahaha then it started to rain and I still have to do booth!! T___T
Booth means to set up a booth and sell my things outside the shop,
Instead of the usual carrying a basket and walking around selling items
So since it was raining I was asked to go to the train station instead to set up my booth
I tell you..
Working at the train station SUCKS!!
Cus the flow of people is sooooooooooooo little, and everyone that is interested in talking to you is only interested in asking for directions!! T___T
No one wants to buy stuffs from me T___T
Not to mention that it seems that the location I am put at is actually a SMOKING AREA
MY GOSHHHHHHH
I inhaled soooo much 2nd hand smoke that I literally wanted to die hahaha
All that kept me going was thinking what Koichi had said
"だっていつも一所懸命やればいいじゃないの??"
(Wouldnt it be ok if I just try my best all the time?)
And I kept telling myself it's all for SHOCK!! It's all for SHOCK!!
And finally the torture is over!! =DD
After going back in the shop me is reunited with Eliza again!!!!!
Muhahahahahahahhaahhahaa LOLOL
After settling my sales, returning the money, keeping the goods,
I started to help out with other stuffs,
And at that point of time, seeing Eliza just being around the shop and doing her own things really makes me feel soooo..I dont know haha right? LOL
How I wish I can always work with her T___T
Too bad she will never be stationed to be at Merlion =(((
Let me wish for more busker shifts with her then?? =X
Haha and after work ended same thing we took a bus, sat together and talked about Johnny's countdown HAHA
And we talked about a lot a lot other stuffs too and uwaaaa
We just kept laughing and talking LOLOL
本当に幸せな時間な。。。(It's really a time of happiness na~~)
Hahaha after that reached home and chatted and chatted and I realized I forgot to do my homework ~.~ HAHAHA
So finished my homework and went to sleep! And here I am in school again T____T
Hahaha afterwards I have busker shift again,
But this time Eliza won't be working busker T__________T
まあ。。今日も一所懸命やります!!光ちゃんの為に!!^^ (Well..today I'll do my best too!! For the sake of Kochan!!)
And OH OH OH!!!!
BAMBOOBRANCH RECEIVED MY PARCEL ALREADY!!!!
WEEEEEEEEEEEEEEEEEEEEEEEEEEEEEEEEEEEEE!!!
She even blogged about it in her lj!!! hahahaha
Looking at how happy she was it's just like
Uwaaaaaa~~
It makes me happy too!! Hahaha
Well heard that she's not having a good time nowadays na~~
I hope KinKi can really cheer her up T___T
And will wait for the day when she's ready to come back and log in yahoo messenger again!!! =DD
I MISS YOU GIRL!!!!! T_____________________T
Take care ok!!! T___________T
*CHUUUUUUUUUUUUUUUUUUUUUUUUUUUUUUUUUUUUUUUUUU*
On another random note: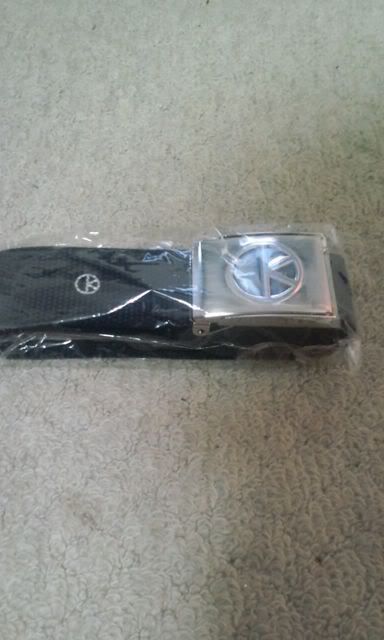 THIS BELT IS SOO NICE!!! T________________T
I want it!!!!!! T____________T
Haiii another item that I have to put off buying until I actually come back from Japan T___T
Uwaaa Kochan why why WHY is your con goods soooo usable and sooo nice!!!
T_____T
I wanted a belt too~~~~~~
And its so black =((((
Hahahaha ok another mass Kochan spam!!!
Today I will be spamming his calender shoots!!!
AMAZING PICTURES UP AHEAD!! =D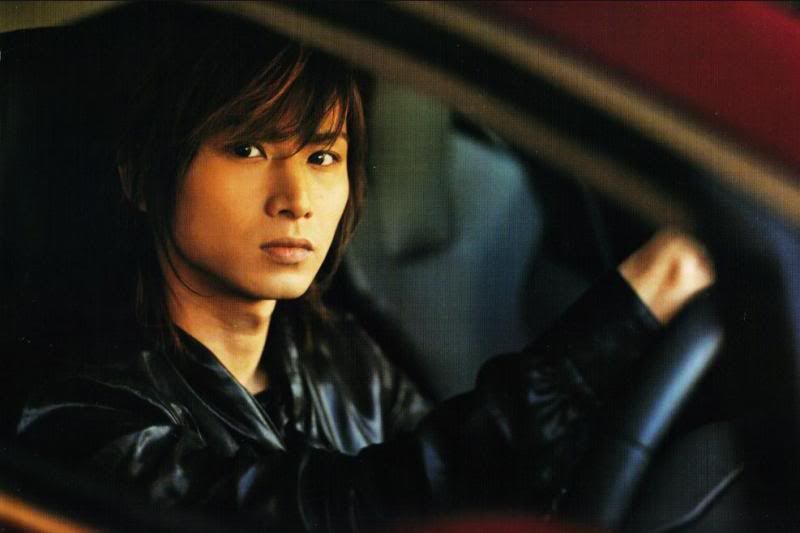 UWAAAAAAAA my wallie!!
Still loving it!!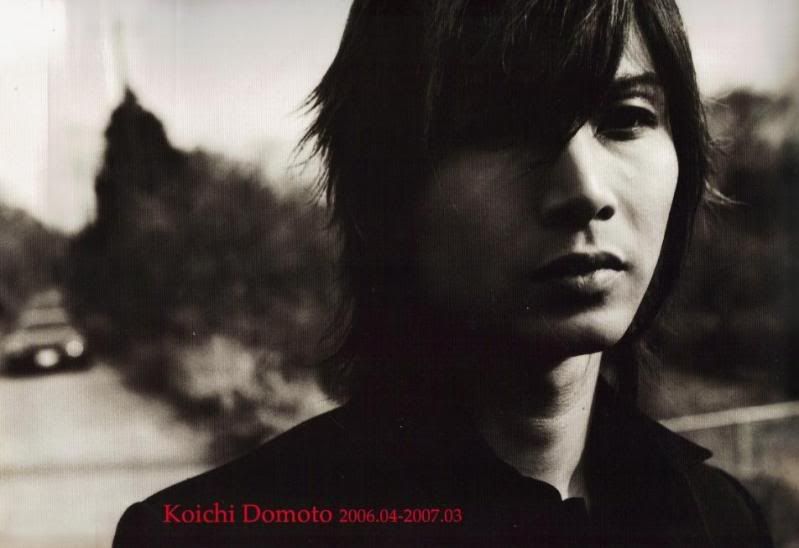 Uwaaaaa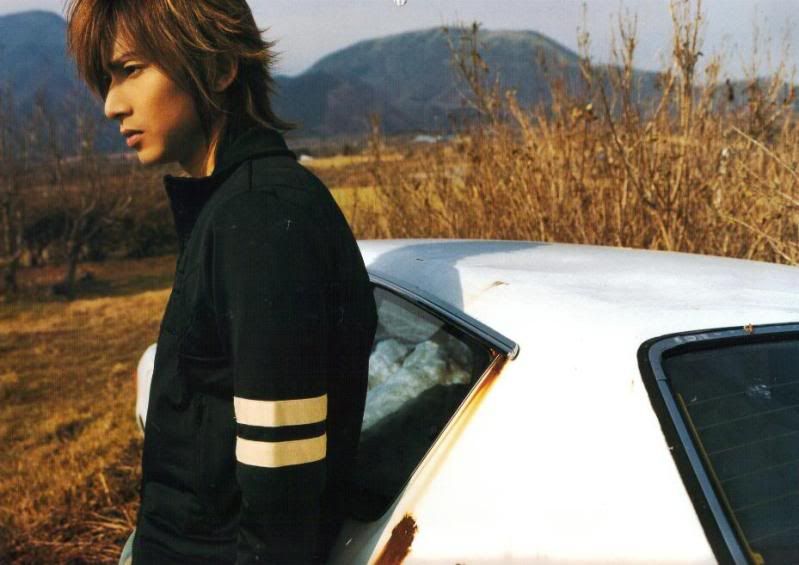 I love that outdoor shoot!!!!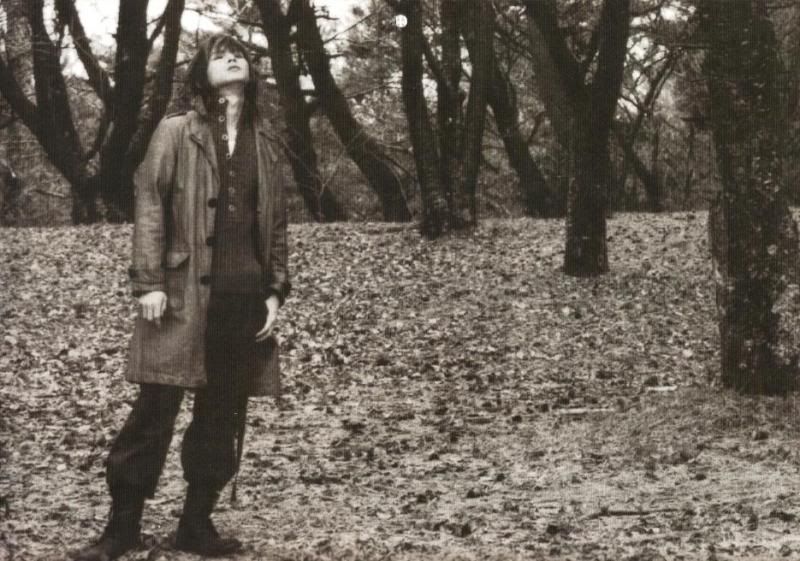 HAHAHAHA I dunno what is he doing LOLOLOL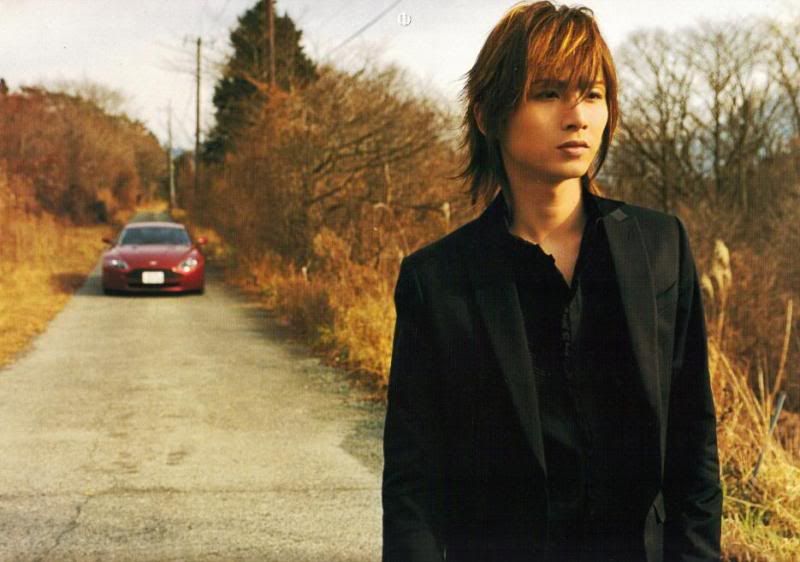 WAAAA THIS IS A GOOD WALLIE TOO!!!!! =X
*no no youre sticking to that car wallie for now!!!*
AHhhhhh!! I would so go to the library everyday if I can see that in the lib!!! =X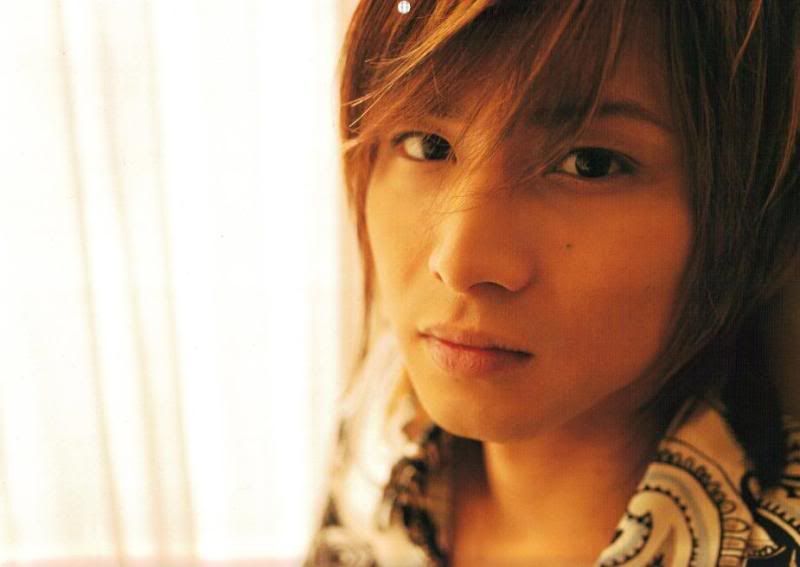 Hahahaha uwaa too close!!!! =X
Gets a little closer please? =X
KOICHI IN A SUIT WITH A CAR
HOT OR HOT!!!!!!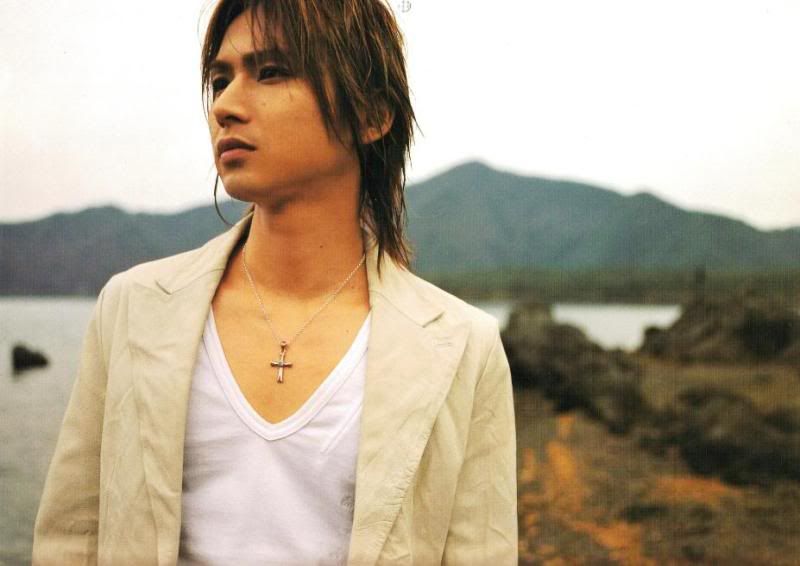 WET WET WET
LIKE LIKE LIKE!!!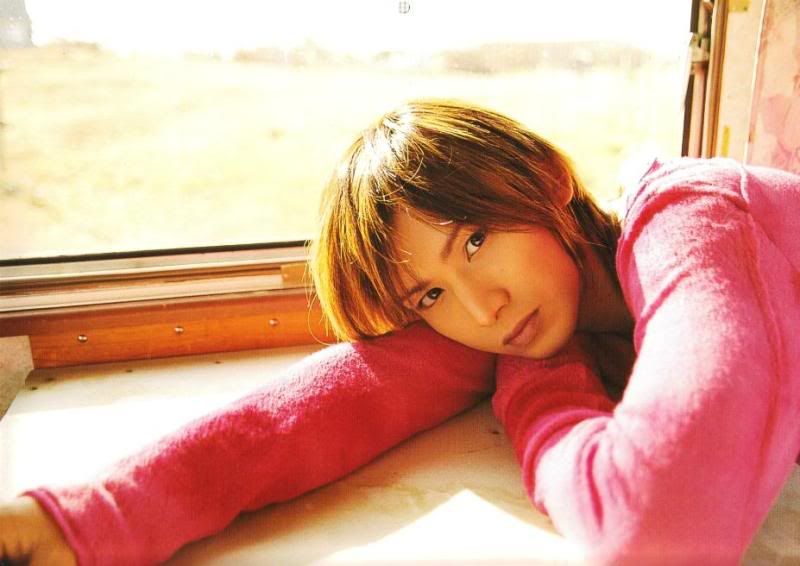 *faints*
Yess I WILL GO AND LIE DOWN WITH YOU!!!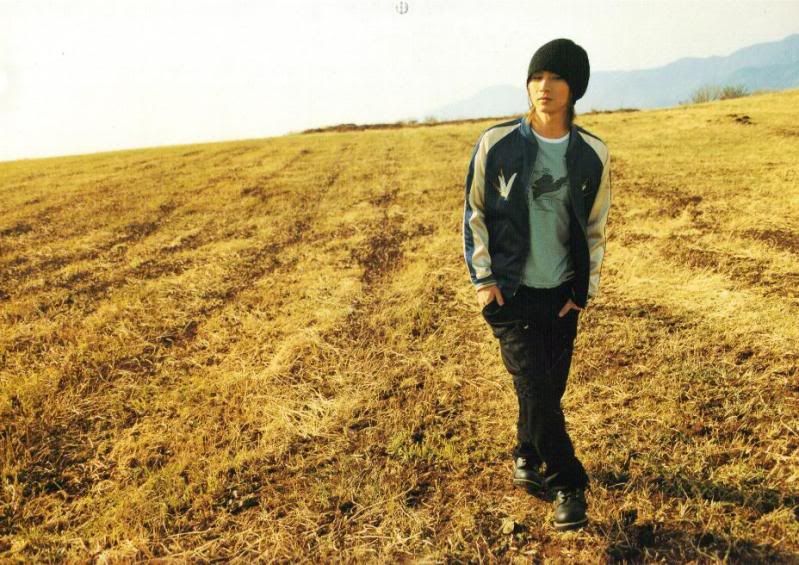 I LOVE IT!!!
Beanie!!
Ahhhh how nice it would be if I can walk beside him T___T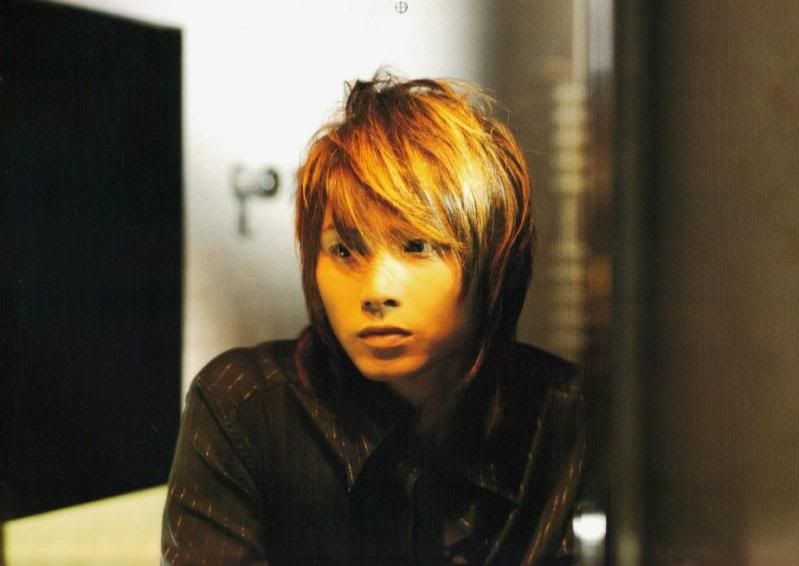 Hahaha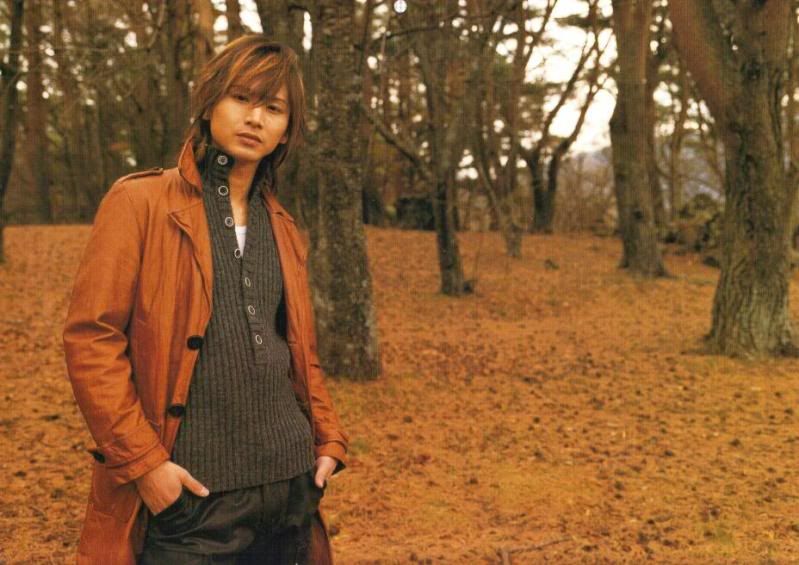 I like this too~~
He looks like he's giving a little smile lol
ONE FINAL BEAUTIFUL SHOT to end it off~~
Yeaa and that's it!!
Going off now!!! Muhahahahahaha
PS: Yay for Meiyan ending class early so she can go home and chat with me while me is in lecture!!! =X
Labels: Bamboobranch, Eliza, Koichi, Meiyan, Work
blogged @ Tuesday, January 5, 2010 1:00:00 PM