What a way to cheer me up~
After an exhausting day rushing projects~
Coming home late at night..
Sitting in front of the computer chatting with my lovely Meiyan~
She showed me a picture that made me scream~
After she went to sleep,
I went to since1997's blog and saw it again!
This time I saw not one but TWO!
BEHOLD!! The cutest 31 year olds in the world!!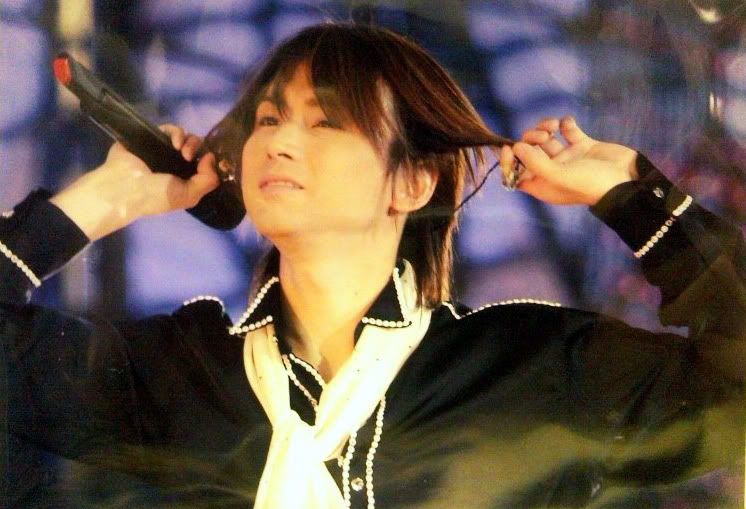 KOICHI!!!!!!
HOW CUTE IS THAT?!?!?!?!
Even if he didn't do it intentionally,
I totally love the photographer for snapping at the right moment!!!
How can a 31 year old look so cute being caught in such an act cute pose!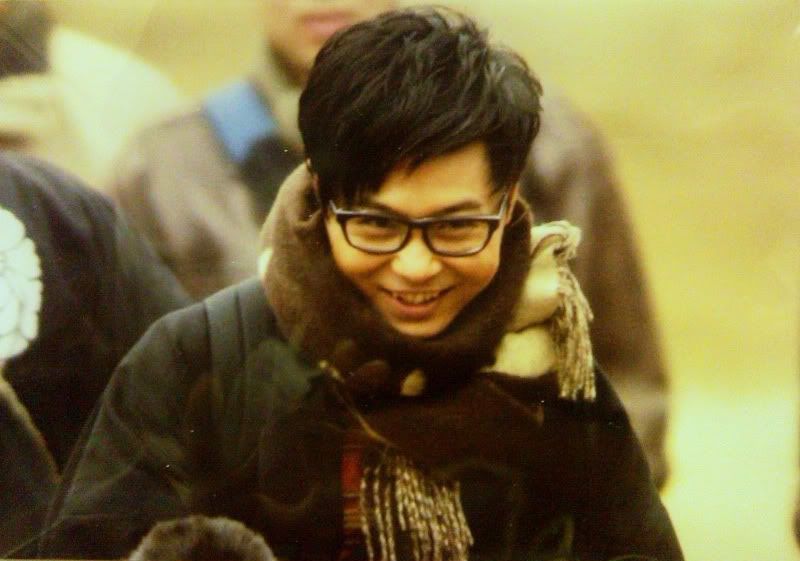 DO YOU BELIEVE THIS GUY IS 31 TOO?!?!?!?
Oh my Tsuyo's smile never never NEVER fails to kill me!!!!
This is too cute!!!!!!!
And yes I am soooo glad that you shaved!!!!
Please stay this cute forever Tsuyo!!!
I will love you forever!!! I promise =DDDDD
And with that,
This tired girl happily floats off into dreamland,
In the arms of the 2 guys that she loves most in the world...
Labels: Koichi, Meiyan, Thoughts, Tsuyoshi
blogged @ Wednesday, February 10, 2010 1:44:00 AM