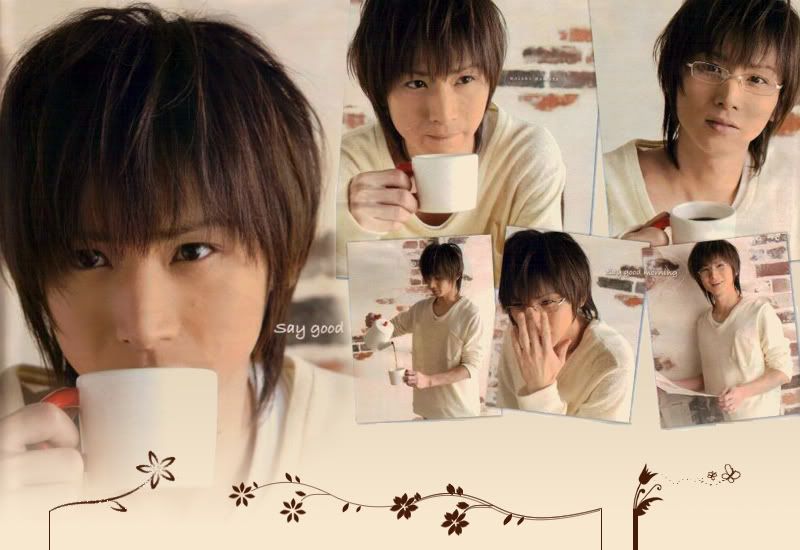 Yea I disappeared XD
Hahaha I know I haven't been blogging in a loooooong time~
Trying to force myself to study ma~ BAH!
Well a little thing to relax me for a bit
I showed Taka photos of the Sakura flowers that have bloomed in Japan,
And he said that he took pictures of it too~~
He sent me the photos and out of all those I think the best one still has to be this!
SO PRETTY!!!!!!!!!
My gosh and it's so well taken la!! T____T
How I wish the day will come when I am finally able to travel to Japan and look at Sakuras T____T
Alright back to studying =(
Labels: Thoughts
blogged @ Sunday, April 25, 2010 7:49:00 PM
Website Statistics
self cert mortgage