KinKi Kids J Concert DVD Covers out!!
Uwaaaa!!!
Look!!!!
うわああああ!!!!
みて!!!!!!
出ちゃったよ!!!
The Limited Edition:
初回盤:
My Gosh!!!! This is sooo cool!!!!!!!
I love how they made the cover looked like that with their faces on it~
Plus the Mosiac feeling~ Uwaaaaa XDD
うわあああああ!!!カッコイイ!!!!
そのモサイクな感じが好き!!
The Regular Edition:
通常盤: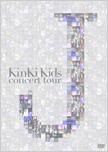 Luckily the regular version doesn't look good enough for me to want to get it XD
まあ。。レギュラーのは結構普通ですね。。
買わなかったでよかった~>。<
And also saw 2 funny pie charts and thought I'd like to post them here XDD
そしてこの前二つ結構おもろいの絵を見ました!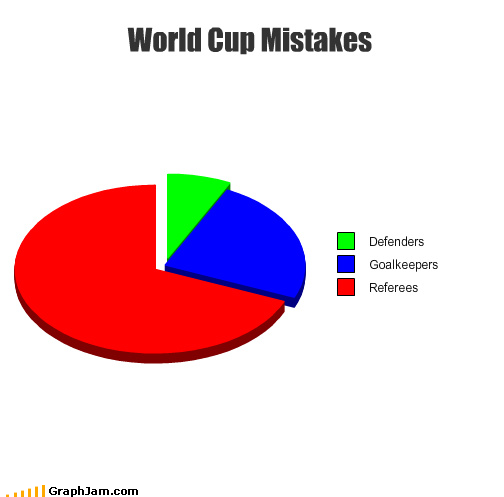 ワルドカップの失敗
緑:ディフェンダー
青:ゴールキーパー
赤:審判 
HAHAHAHAHAHAHAHA!!! SAD TO SAY BUT THAT IS SO TRUE!!!! HAHAHA
はははははははは!!!結構言うね~~~XDDD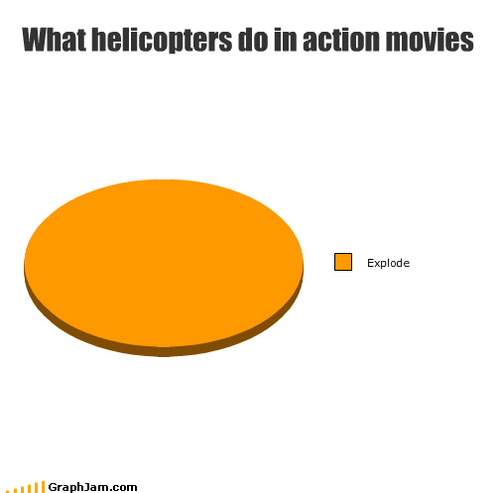 ヘリコプター大体
アクション映画に何をする
100%:爆発 

HAHAHAHAHA THIS IS SO FUNNY TOO~ LOLOLOLOLOL
So far of the many pie charts I've seen I like this 2 the best XDDD
Hahaha
ははははは!!これもおもろいは~~~~
Ahhhh~ today is Saturday,
But after going for my Japanese class,
I reached home and now once again I am doing nothing at home HAHAHA
My gosh I really have a boring life~~
Luckily just now Kei was online and he called me and we chatted for awhile
If not I feel so lonely T___T LOLOLOL
But it's alright cus NEXT WEEK NEXT SATURDAY IS THE DAY I'M FLYING!!!
MUHAHAHAHAHAHAHA!!
But argh before that,
I have my final Japanese exam,
And before that I have shop meeting at 830am!
What the hell la, I totally don't feel like going..I'm serious
I know I will be damm tired studying for the super difficult Japanese test too~
And only until then I can get to finally go home get my luggage and set off the the airport!!
Maa it's alright~~ tolerate tolerate~~
KOICHI I WILL BE SEEING YOU SOON!!! XDD
And of course Ran you too!! Hehehehe *chuuuu* ^^
まあ。。今日は土曜日ですけど。。
日本語の授業行った後、家に帰って、今なにもやってない~~
セーラの生活はつまらないは~~T___T
でも大丈夫!!来週の土曜日日本へ行くよ!!
めっちゃ楽しみ!!!
でもその前、日本語のテスト受けなきゃ~T____T
そして朝8時半からもバイトの会議ある~~
うわああああまじかいよ~~
全然行きたくないもん。。=(
まあまあ。。もうすぐ光一に会える!!!^^
君!そう君!!
まあ。。待ってるね~~^^
Labels: Jap class, Kinki Kids, Koichi, Ran chan, Random, Thoughts, Work
blogged @ Saturday, July 10, 2010 7:20:00 PM