Rainy day~
Wow today is a loooooooooong day of work!
I reached home at like 1130am?!?!
Started work at 9am with my new part time job =D
I didnt do much haha
I just stood at the arrival hall and gave instructions on where to check in the baggage,
And where to check into the cruise
After 6 torturing hours, work finally ended!
(It was torturing because I had nothing to do and since its at the cruise center there were no clothes for me to fold!) LOL
Before work started I was at the toilet,
And suddenly my phone rang, but I was busy changing so I didn't pick up the phone
My ringtone was Koichi's Get It On~
And apparently Eliza was the one that called me LOL
And just nice she was at the toilet also, but she didn't know that I'm there so she called me,
So when my phone started ringing "Set it free, get it on, tonight just be yourself"
Eliza went "Sarah?" LOL
I was like 'Yeaaa'
Then she say "Haha your ringtone" LOL
I love it how KinKi fans can identify each other like that =X
HAHAHAHA
Maybe one day I might hear someone else with a KinKi ringtone too!
Yay~~ HAHAHAHA
Ok so after work I went to Merlion to rest,
But ended up helping them to pack the clothes lol
I'm not paid for that la cus it's not my shift what,
But I just help out la, so pack until 6 I went straight to Songs of the Sea to do buskering
(Carrying a basket and sell stuffs outside the shop)
And then IT STARTED RAINING!!!
DAMM HEAVILY!!!!
It was soooooo heavy that guess what?
The shop started flooding inside the storeroom!!
It was like so eeeeewwwwww
How it looked like outside: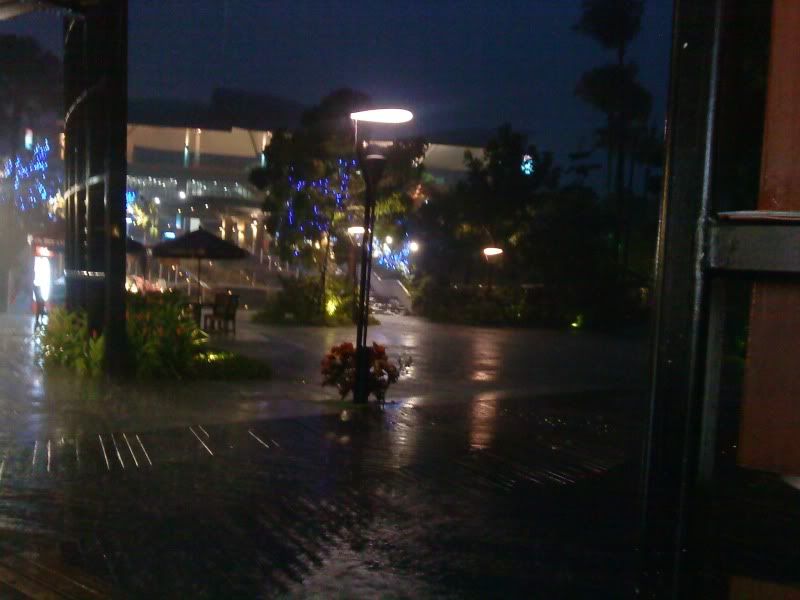 At the staircase there it actually became a mini waterfall~
But I don't think the camera managed to capture that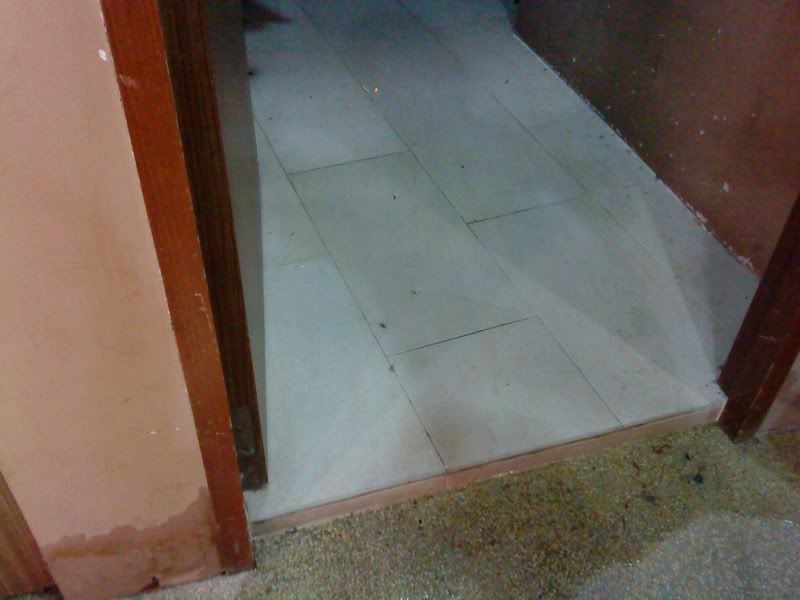 And then the storeroom started flooding...
At 1st it was like this~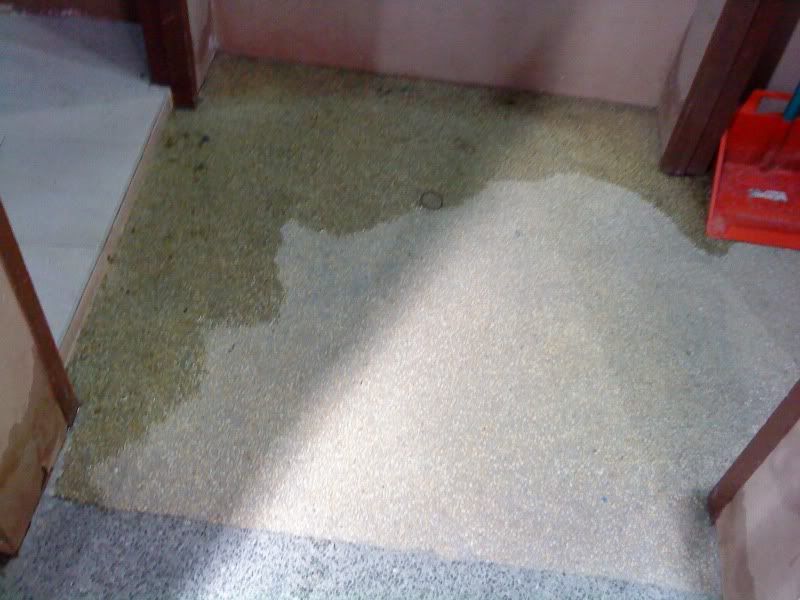 And it got worse....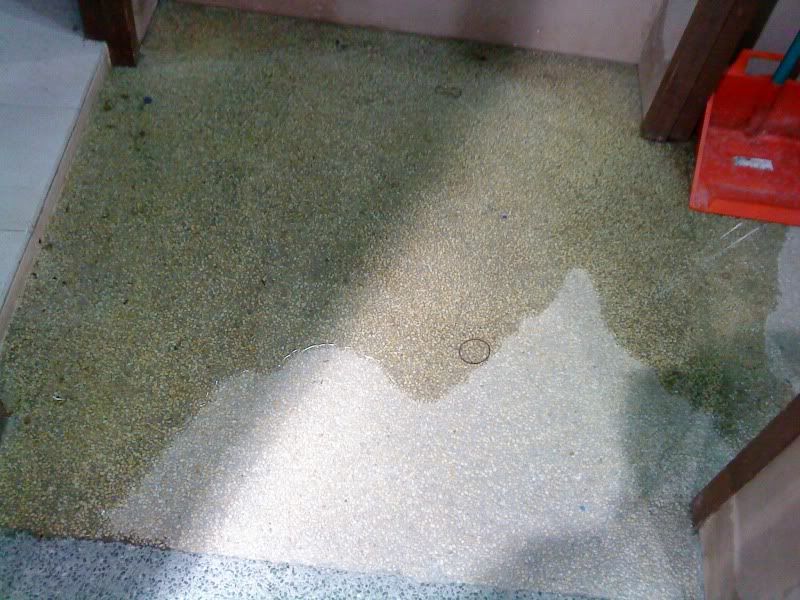 And it got even worse...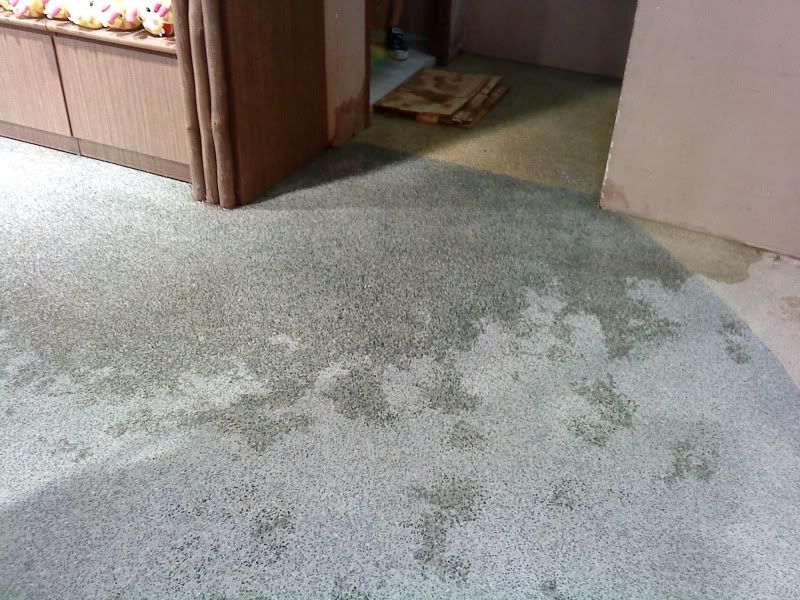 And much much worse...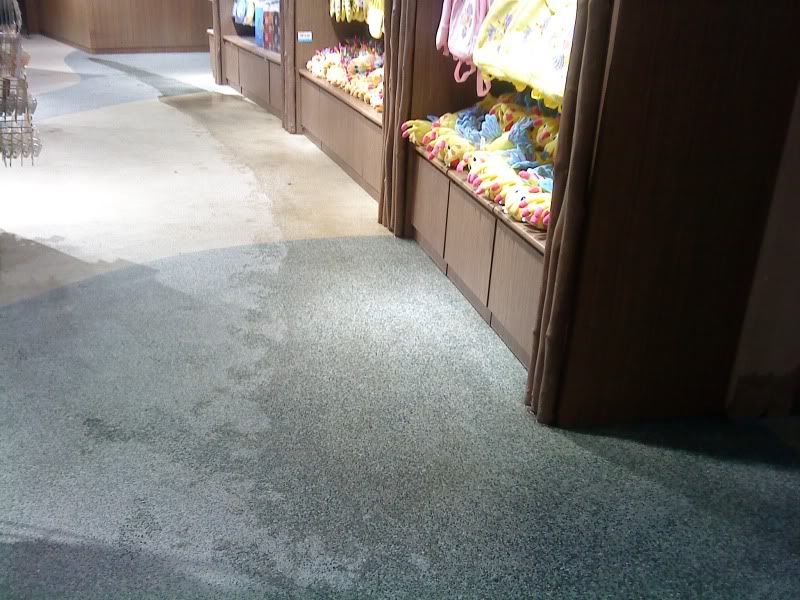 Yessss it's CRAZY!!!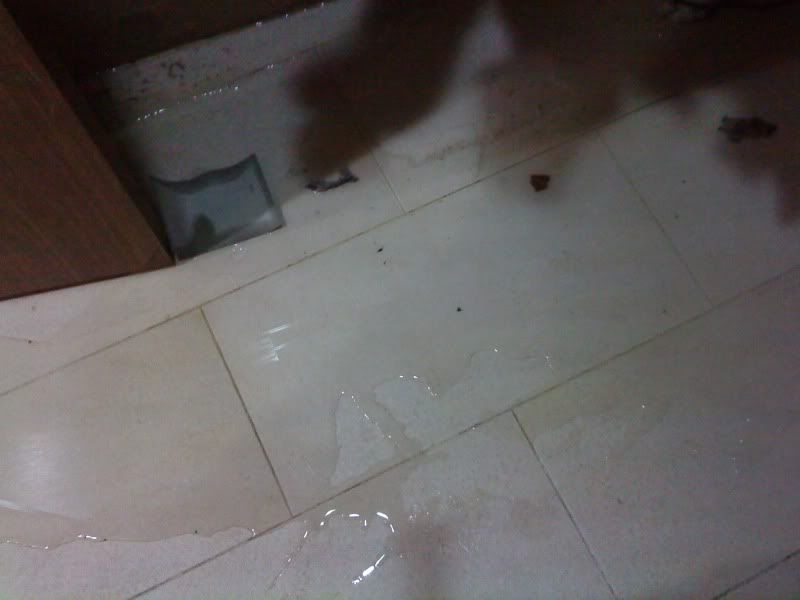 The whole storeroom floor is wet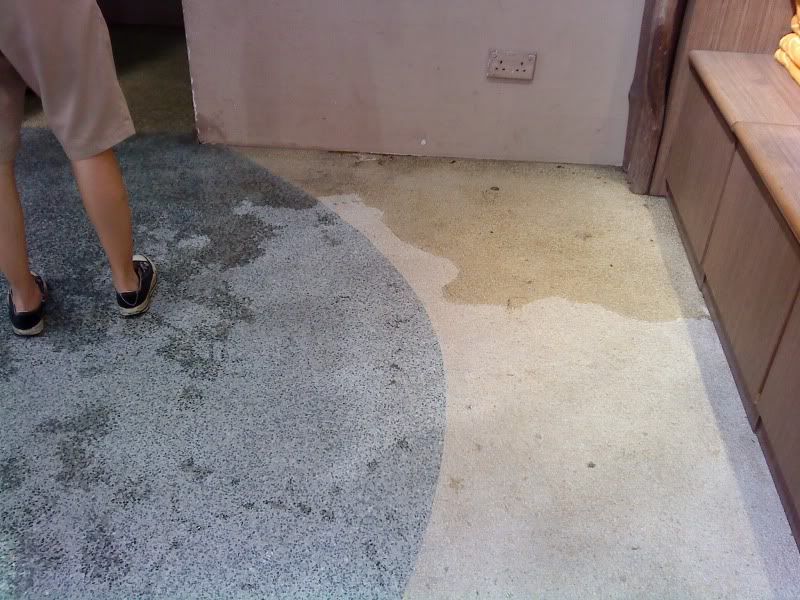 It even got flooded to the other side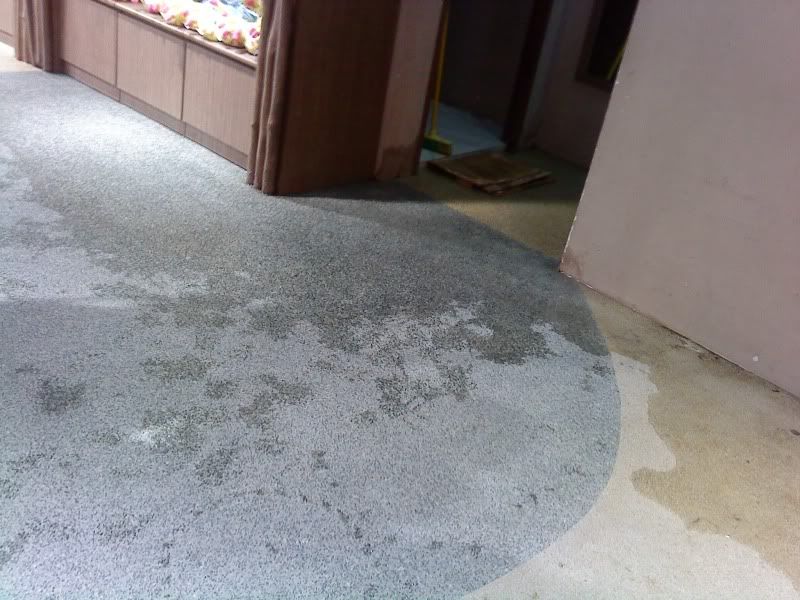 Yesssss....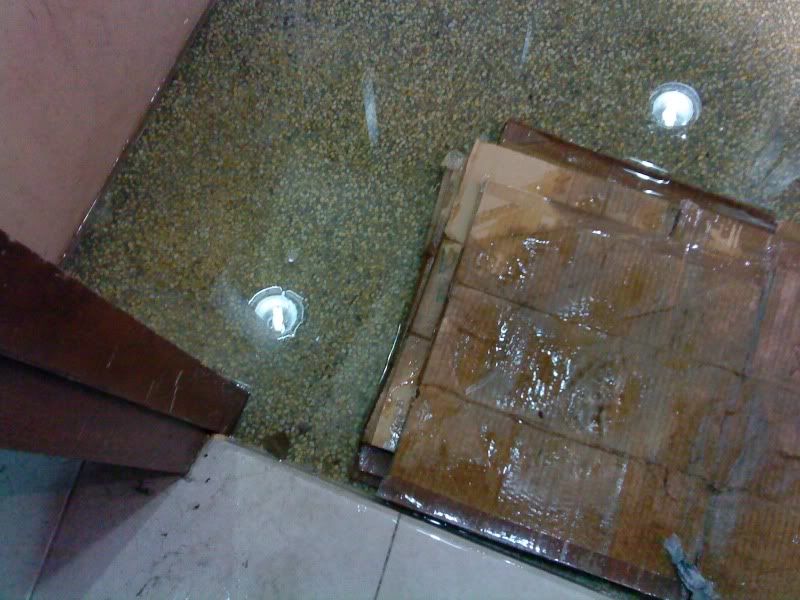 At the end of the day the whole floor is like this~
~.~
At around 8plus my supervisor came from her shop to find me,
And then she did something really nice!
Somehow she found out that I helped out at the shop even though it wasn't my shift,
And she signed my punch card and gave me extra hours because I helped out!!
Oh my the people there are really nice~
And they don't allow you to work for free too~ T____T
*touched*
Hahaha and then I'm home and sorry there's no KinKi updates or whatsoever
Because I had no time to scan my 3 magazines and
Yeaa I'm just tired
Yiting don't worry I know you're kidding hehe
Don't have to tell me such things one =DD
And HAHAHAHA don't feel sorry la!
Maybe me and Baka are not meant to meet? LOL
Maybe we're just meant to be friends through the telephone LOL
HAHAHAHAHAHAHA
Vanilla GOMENASAI!!! T______T
Looks like I can't reply your mail today AGAIN
I was supposed to start at 1130 tomorrow
But somehow there wasn't enough people so I was asked if I can start work from 930am instead,
So I said yes (I need the money for Kochan T___T)
And so yeaaa I have to sleep early again T___T
I miss you already T____T
You take care alright?
I'm so sad you don't have MSN because if not we can totally just chat and it would be much easier!
And I might be able to talk to you everyday too =X
HAHAAHA
Alright I need to sleep already haha
Nights everyone!
Sorry for disappearing so much these days T___T
*wonders when will I find the time to do my Japanese homework*
And just because it deserves to be seen again~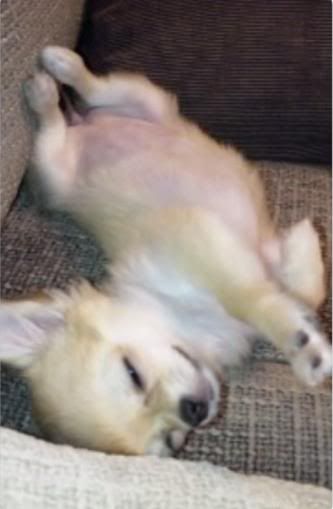 PAN!!!!!
OH MY GOSH I JUST WISH KOICHI WILL TAKE MORE PICTURES OF PAN AND SHARE THEM!!
LOLOLOLOLOL
Labels: Baka, Koichi, Thoughts, Vanilla, Work, Yiting
blogged @ Wednesday, November 18, 2009 1:09:00 AM